Cibes Lift in the world
Cibes Lift continues to healthily grow and expand its partnerships with global partners to distribute home lifts on a global scale. Because our passenger elevators perfectly meet the diverse needs of people around the world…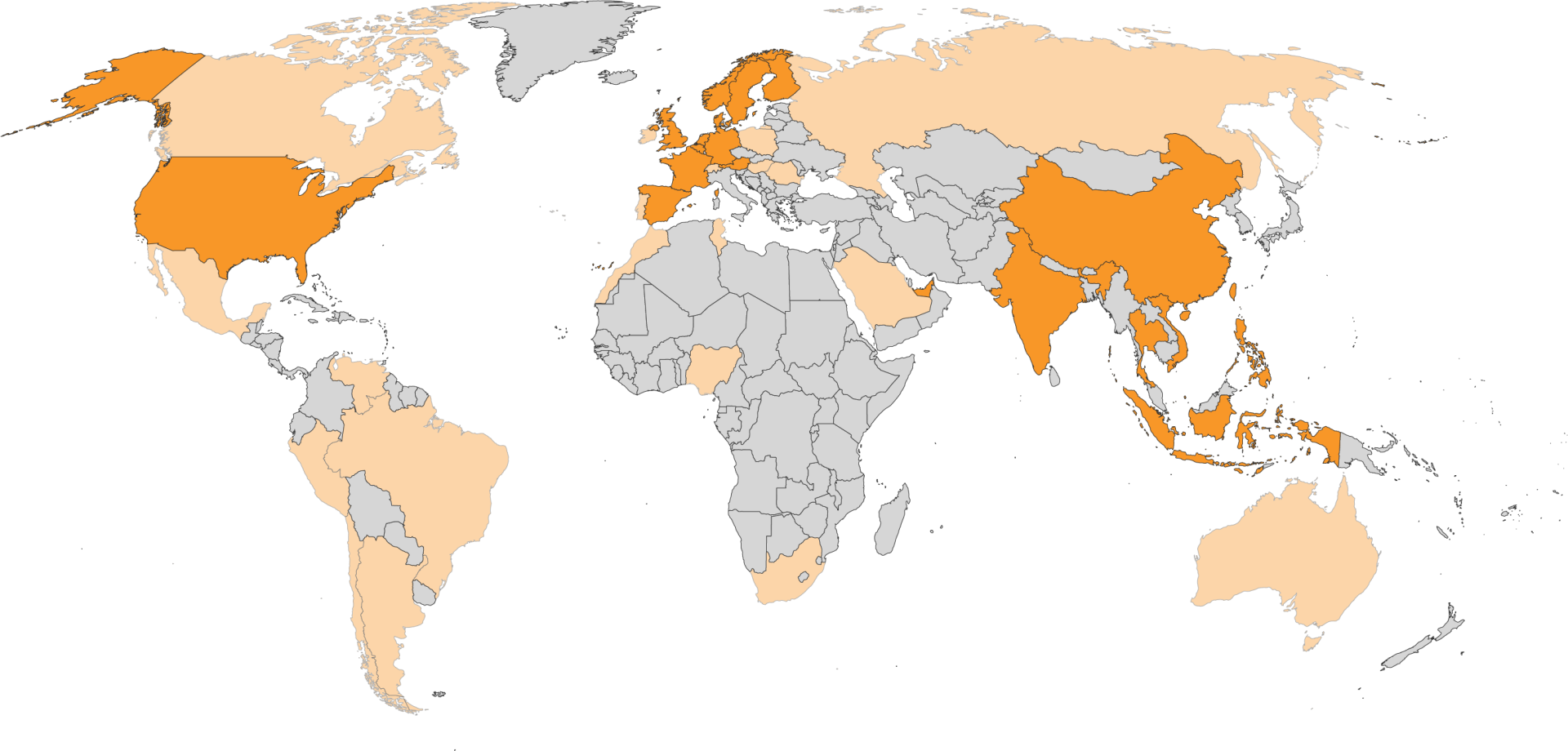 Screw-driven home lifts
Screw-drive technology, in addition to being extra safe to use, is packed with features providing assistance in case of emergencies.
The technical aspect of a screw-drive is extremely simple. It eliminates heavy structural work that is unneeded for a home lift. It takes up much less space…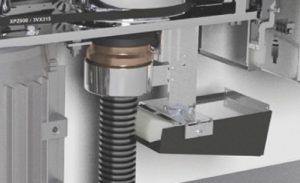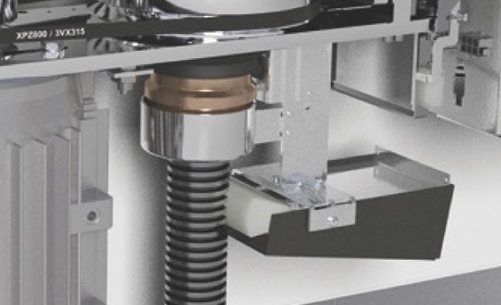 SWEDISH SAFETY
What are the key factors on ensuring the safety of your home lift? Your home lift needs to be inspected and maintained on a regular basis to ensure that all systems are functioning properly and are safe for everyone.
In addition, regular maintenance is also a compulsory condition of our warranty…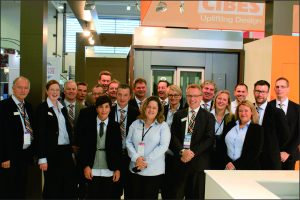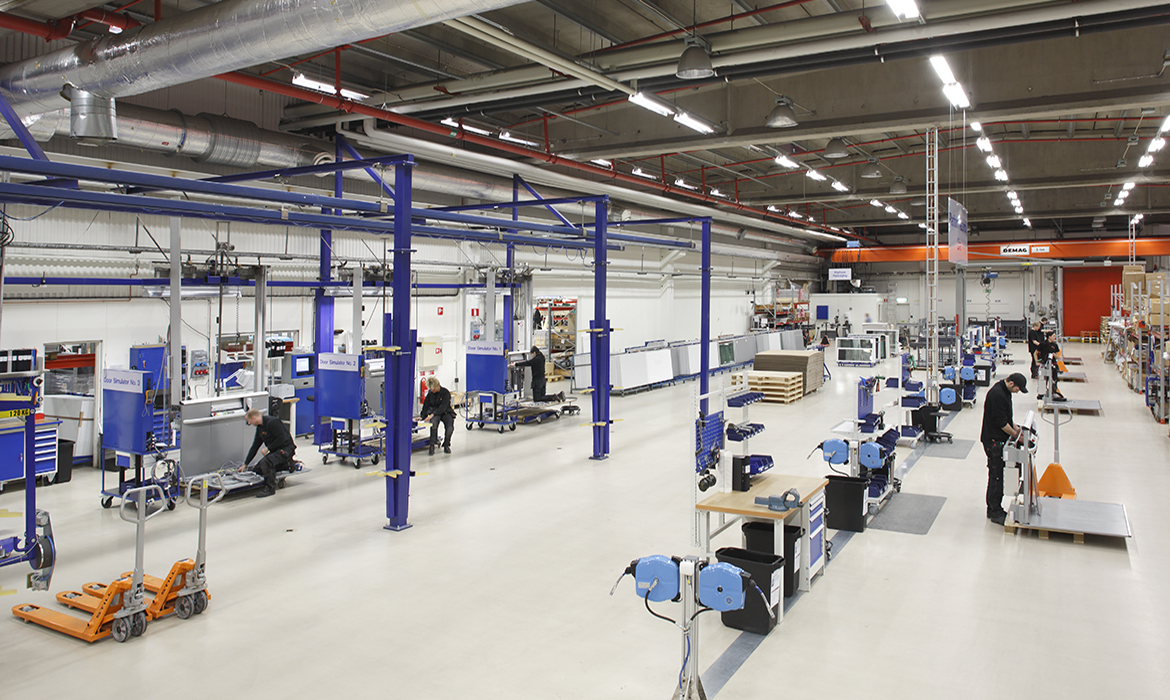 FACTORY DIRECT
Cibes Lift (Thailand) is a subsidiary of the Cibes Lift Group from Sweden. We distribute and take care of our customers directly, not through dealers.
So you can be confident in the service quality and speed both before and after the sale.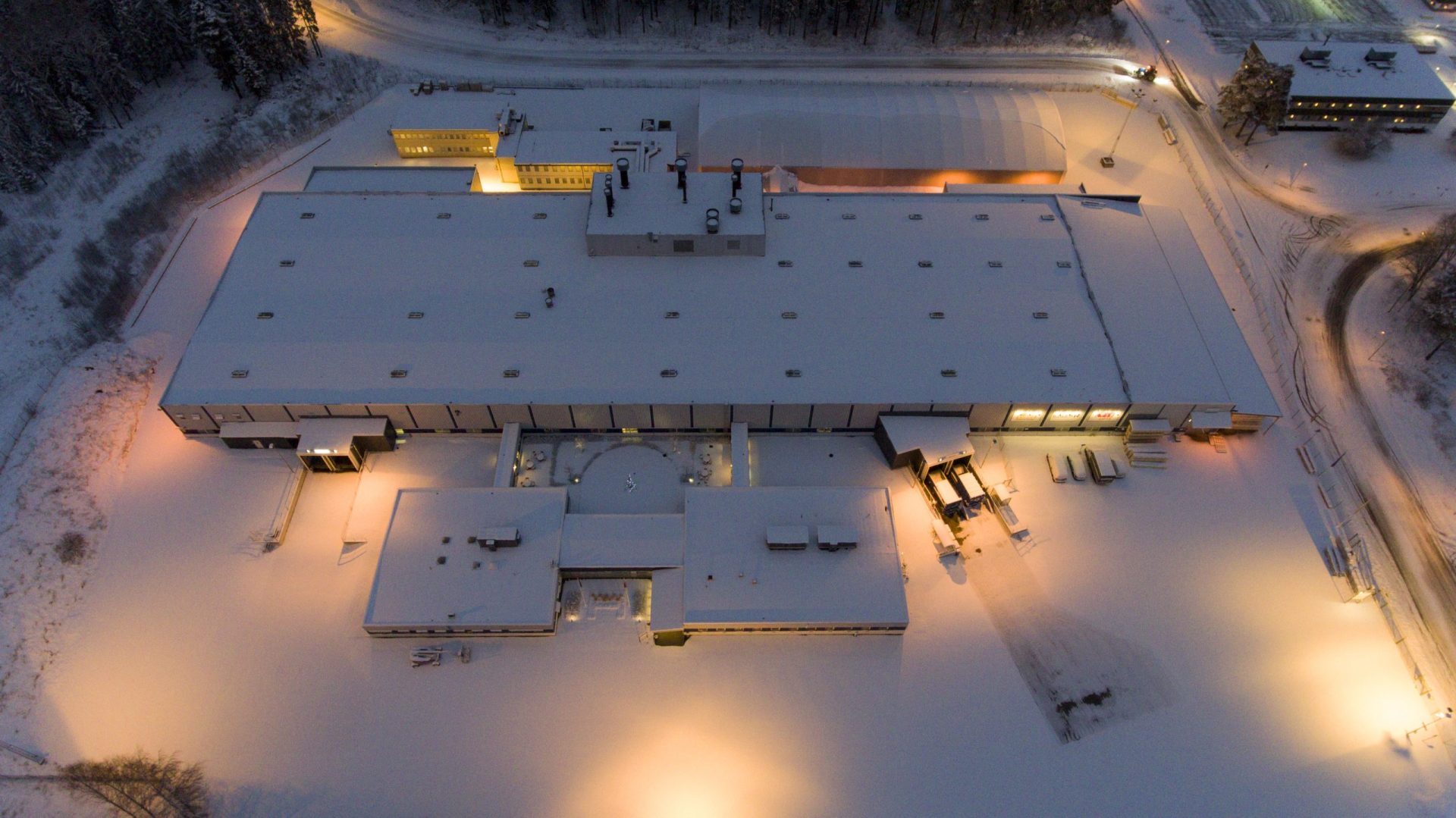 SMART LIFTS
Cibes Lift's elevator is custom made based on your selection prior to placing the order. It is packed with the latest proven features and technologies. Our new models come with music, lighting, access control to name a few.
Depending on the chosen model, functionalities, color, options like lock systems, decorative patterns, Led lighting etc, we will be able to define together the optimal size to suit the space and usage in the building.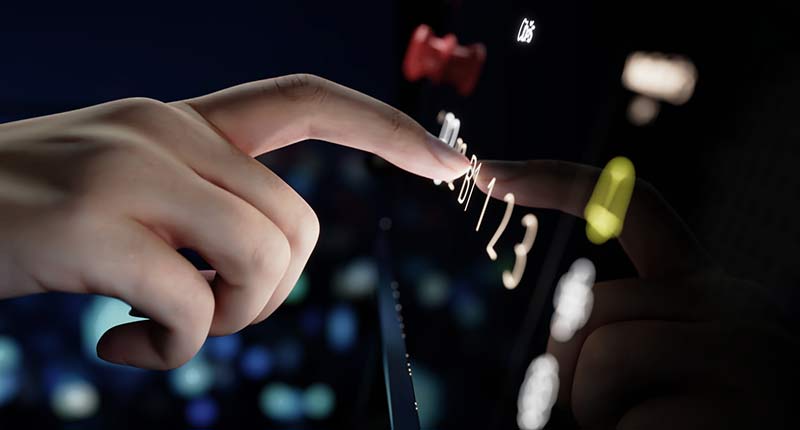 Cibes Lift Group Executive Management Team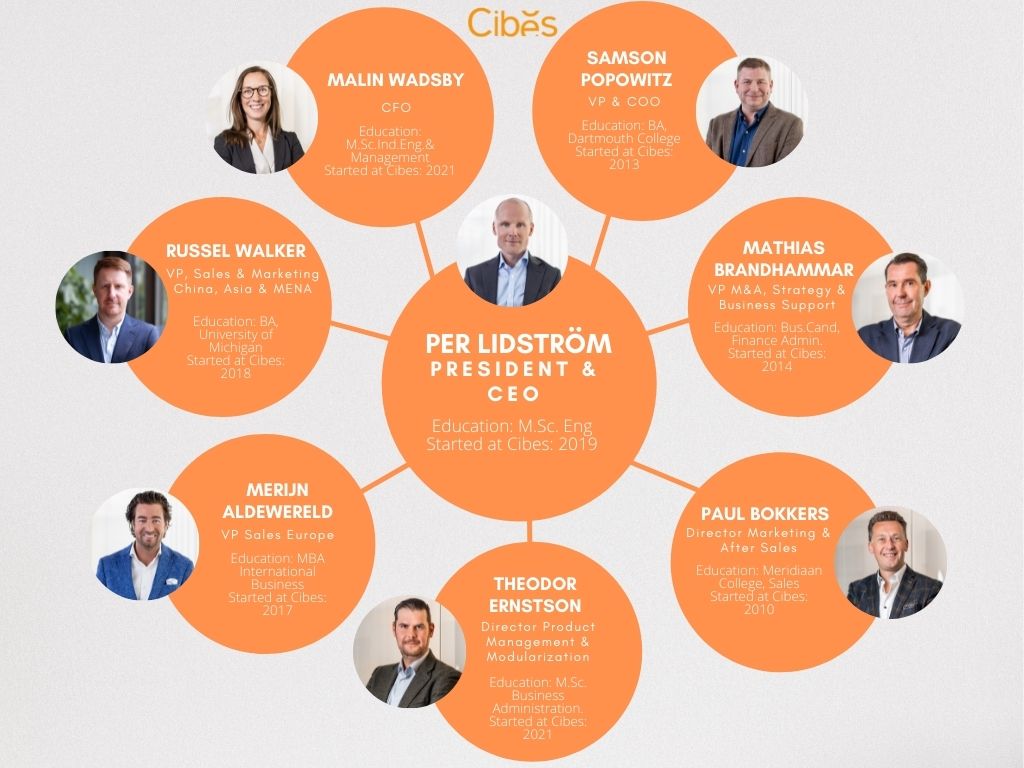 CIBES LIFT GROUP BOARD MEMBERS