Lift display
The lift platform features a 7" display with a large floor indicator. Its semi-transparent mirror glass creates an elegant and futuristic look for a timeless home lift.
White or Green color numbers can be selected.
Numbers "travel" at the same pace as the lift.
Floor types can be chosen (B for basement or G ground floor)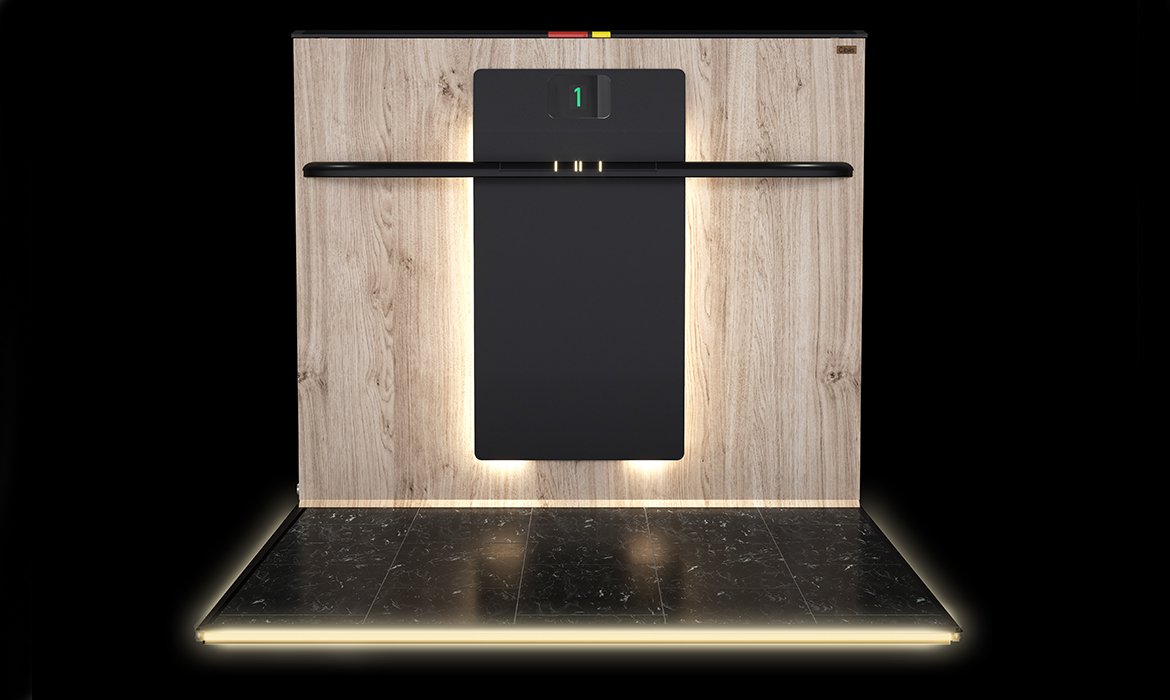 Stunning Lighting
With LEDs behind the front panel as well as along the floor safety edges, the lift will be safely lit providing a luxurious and modern experience to your home lift.
Ergonomic handrail
A nice feature making a lot of sense for elderly or visually impaired is the button on the handrail. Always stay safe grabbing the handle while selecting the chosen floor. It is also easy to reach for a wheelchair user.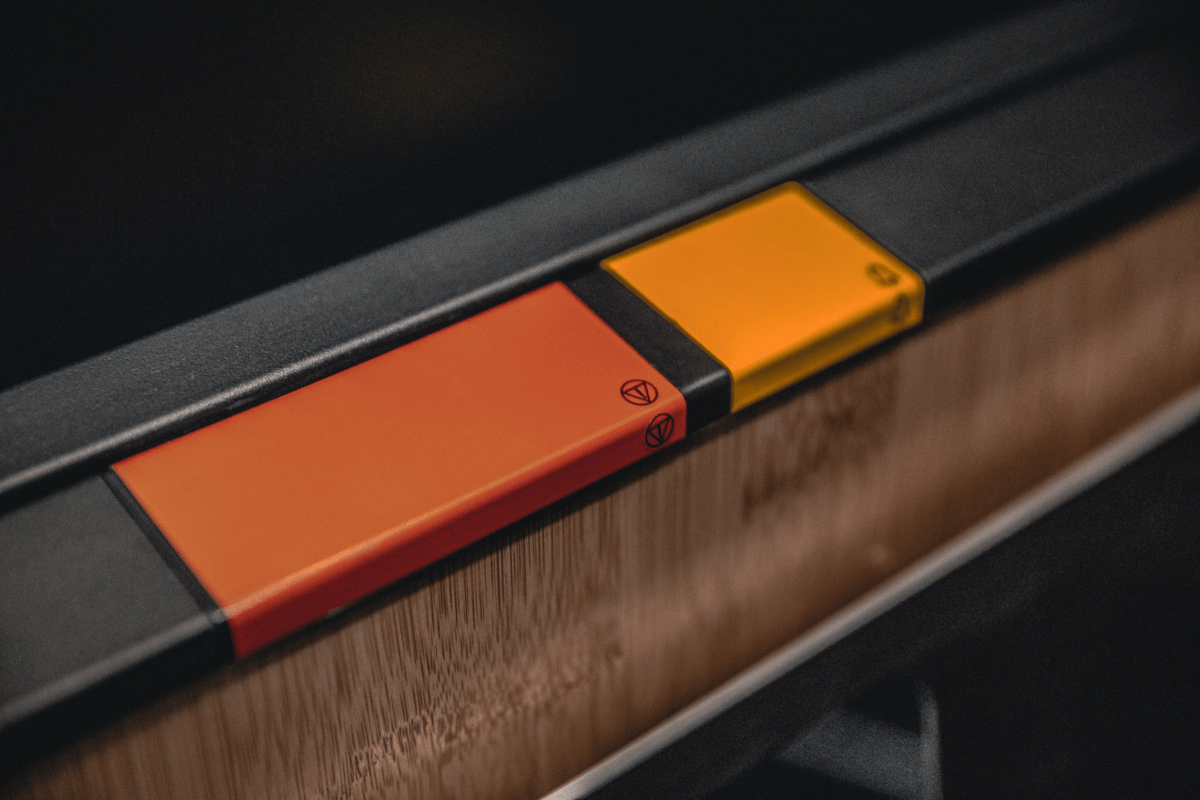 Cibes Lift Safety Edges
The top safety edge is located behind the upper bar of the back panel and it will stop the lift instantly when touched.
The safety edges framing the platform floor, stop the lift at the slightest touch. Availabe in any RAL or premium colour as an option, and possible to equip with programmable LED light, the floor safety edges constitute an important part of the overall lift design

Nationwide 24/7 after-sales service
Cibes Lift Thailand provides customers with a 24/7 after-sales service phone to support you at any time.

Worried about being trapped in your home lift?
Cibes Home Lifts all feature an emergency back-up powered by battery for your peace of mind.