Control Panel
The control panel has two-directional buttons so you can apply pressure on them from the top or from the front, making it ideal for all passengers.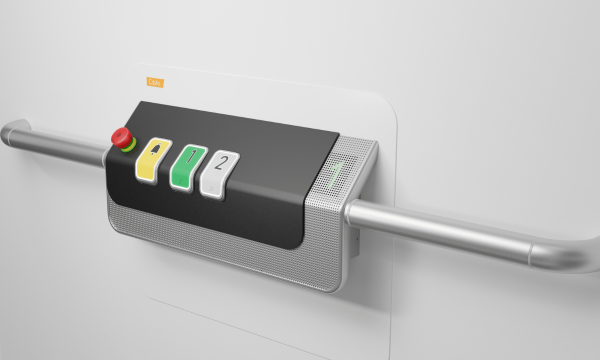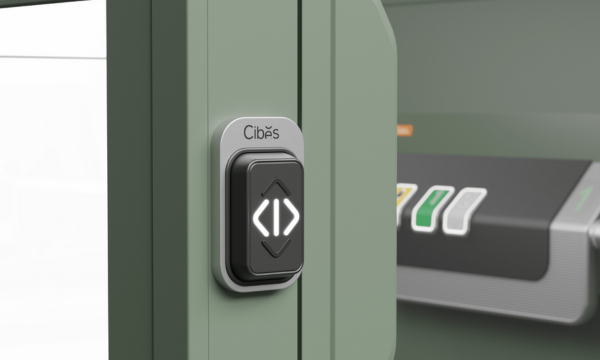 Call Button
While Cibes Cloud Plus gives you more options than ever before, the standard version already offers you a high level of comfort to enhance your experience and make every ride a pleasure.
Panoramic lift design
The Cibes Cloud Plus is fully glazed as a standard, meaning that you can enjoy a full 360˚ view of your building and keep any space open and airy thanks to the panoramic lift shaft and doors.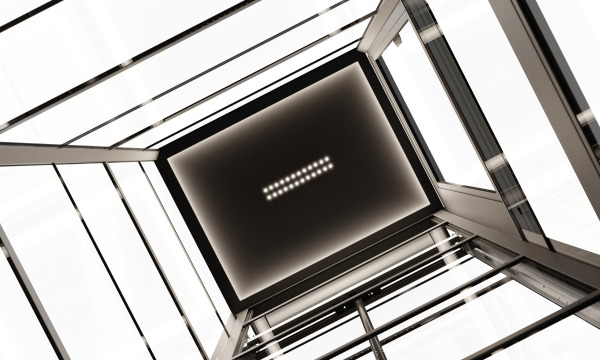 Nationwide 24/7 after-sales service
Cibes Lift Thailand provides customers with a 24/7 after-sales service phone to support you at any time.

Worried about being trapped in your home lift?
Cibes Home Lifts all feature an emergency back-up powered by battery for your peace of mind.