SMART HOME ELEVATOR
Each Cibes elevator is equipped with Cibes' advanced control system, and the intelligent control system brings you a comfortable ride.
IoT system monitored 24/7 by the Cibes Control Center;
Smart touch panel and call button;
Built-in elevator lock function, optional music and connection function;
Early warning system, such as low battery;
Fault record query, more conducive to maintenance services;
Upgradable software;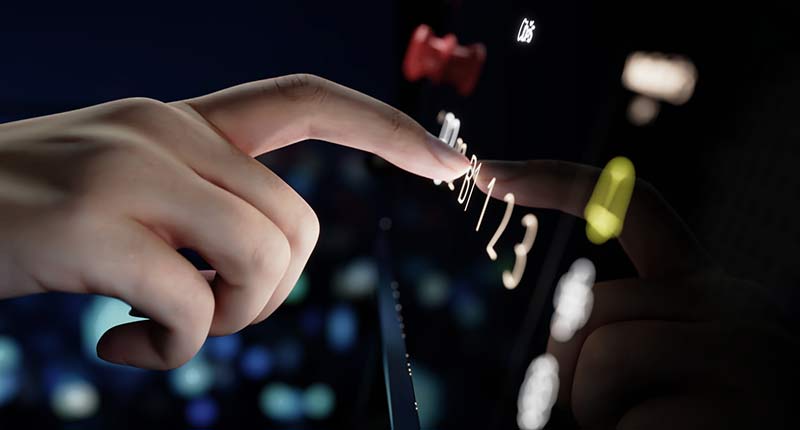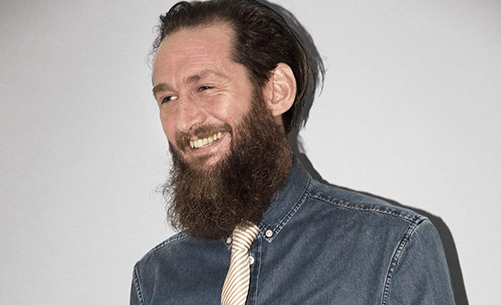 Anders P. Hellberg
is a strategic conceptualist designer who has worked in Asia and Europe for over 20 years. His unique experience and creativity have earned him multiple product design awards.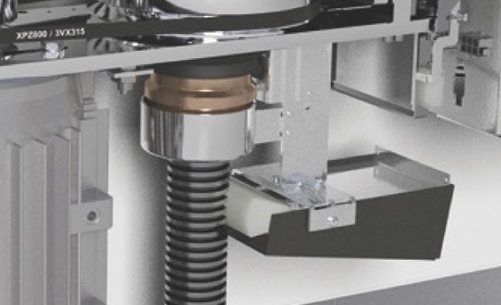 Global design, focus on quality
Cibes has been using screw drive technology since the 1970s, this technology ensures that the safety standards of Cibes screw drives not only meet European safety standards, but also meet our safety standards in other markets around the world.

Nationwide 24/7 after-sales service
Cibes Lift Thailand provides customers with a 24/7 after-sales service phone to support you at any time.

Worried about being trapped in your home lift?
Cibes Home Lifts all feature an emergency back-up powered by battery for your peace of mind.
SILENT DRIVE SYSTEM 2.0
Ecosilent 2.0 introduces a whole new level of safety and noise control.
Larger rollers and stronger guides create less friction for smooth and safe passage.
Improved load sensor design to ensure a safe home elevator experience.
NON-SLIP FLOOR
The V90 Elegance has a clean and simple profile, with a choice of refined eco-friendly flooring that contrasts with the white car walls. Anti-slip floors are selected from eco-friendly manufacturers in the Netherlands.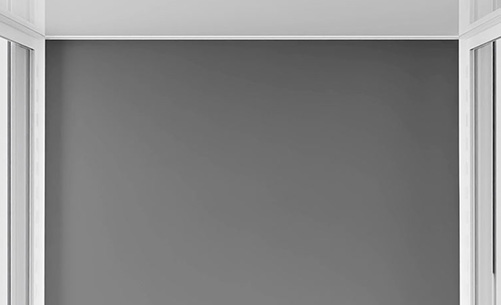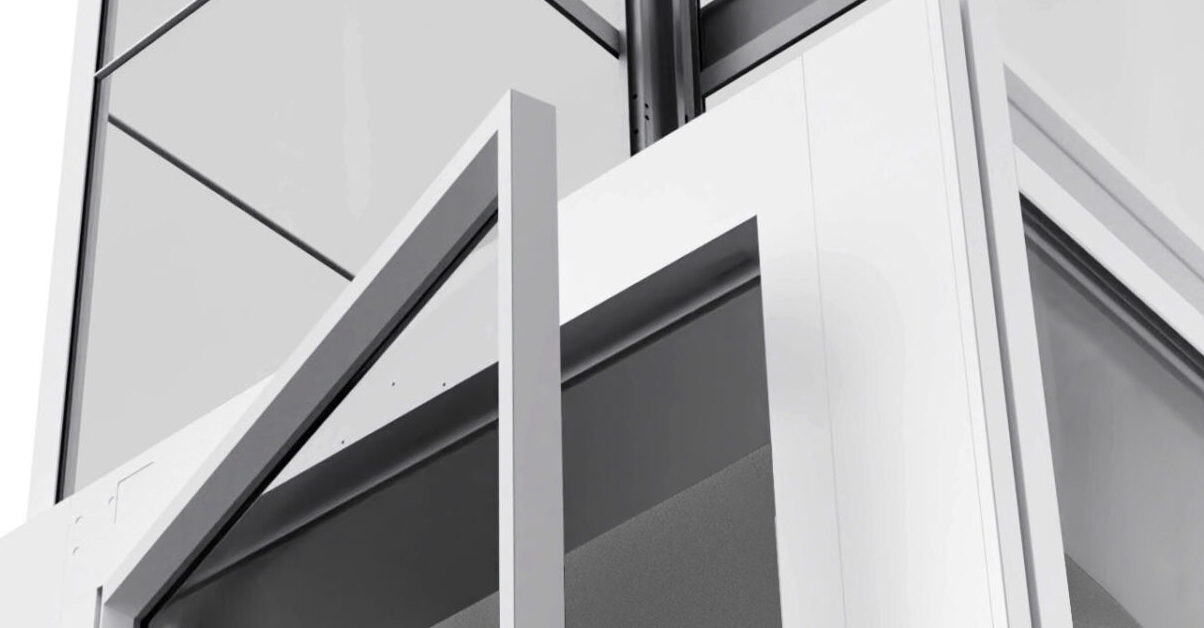 ELEGANT POWDER COATING
Choose from a refined matte high-end white finish, which can be customized in a variety of other high-end colorways.
At the same time, your elevator can also easily customize various acces ssories, according to the size, color, car finish, installation position, door opening direction different choices, so that your elevator and home form a whole, creating a natural and harmonious decoration matching, further To enhance the taste of your living environment, a good elevator is also a symbol of your identity and personality.
TOUCH THE CALL BUTTON
All the comfort and ease of touch call buttons – experience the true luxury of the Cibes brand with our Swedish minimalist call button design and shape.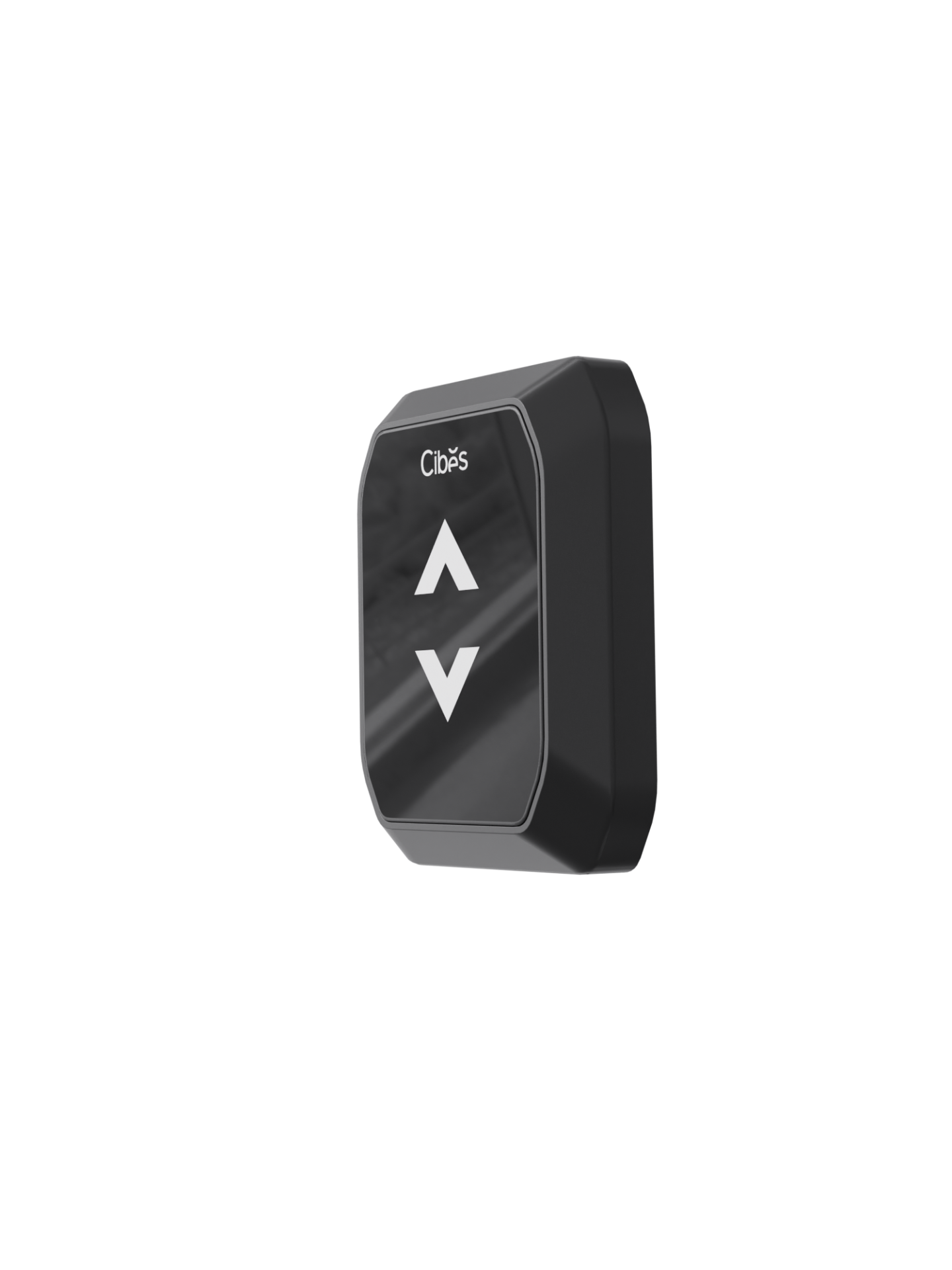 INFINITY GLASS SHAFT
Not only are glass shafts our new STANDARD, but we also redesigned it for minimal profiles and maximum glass!
WHAT V90 HOME LIFT VERSION?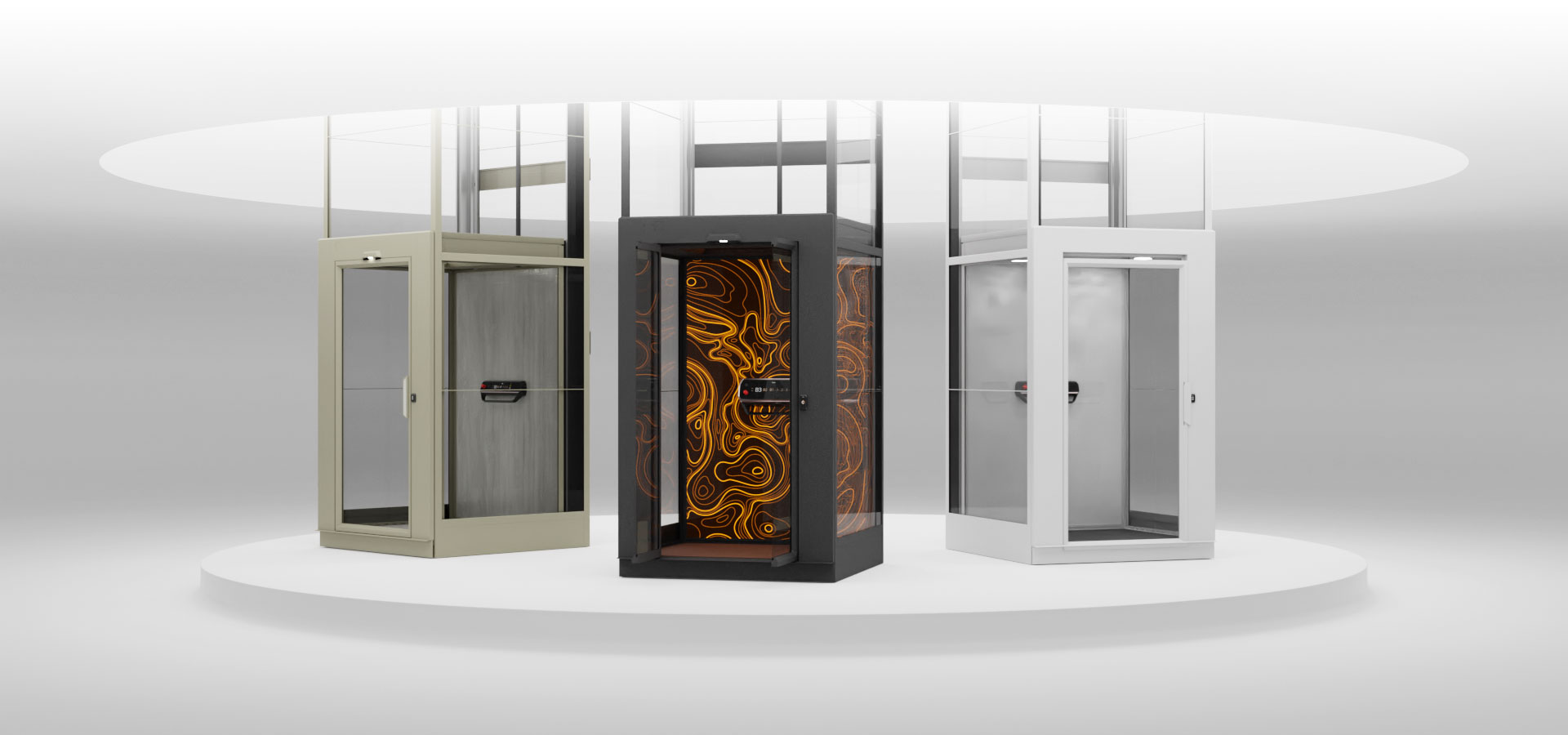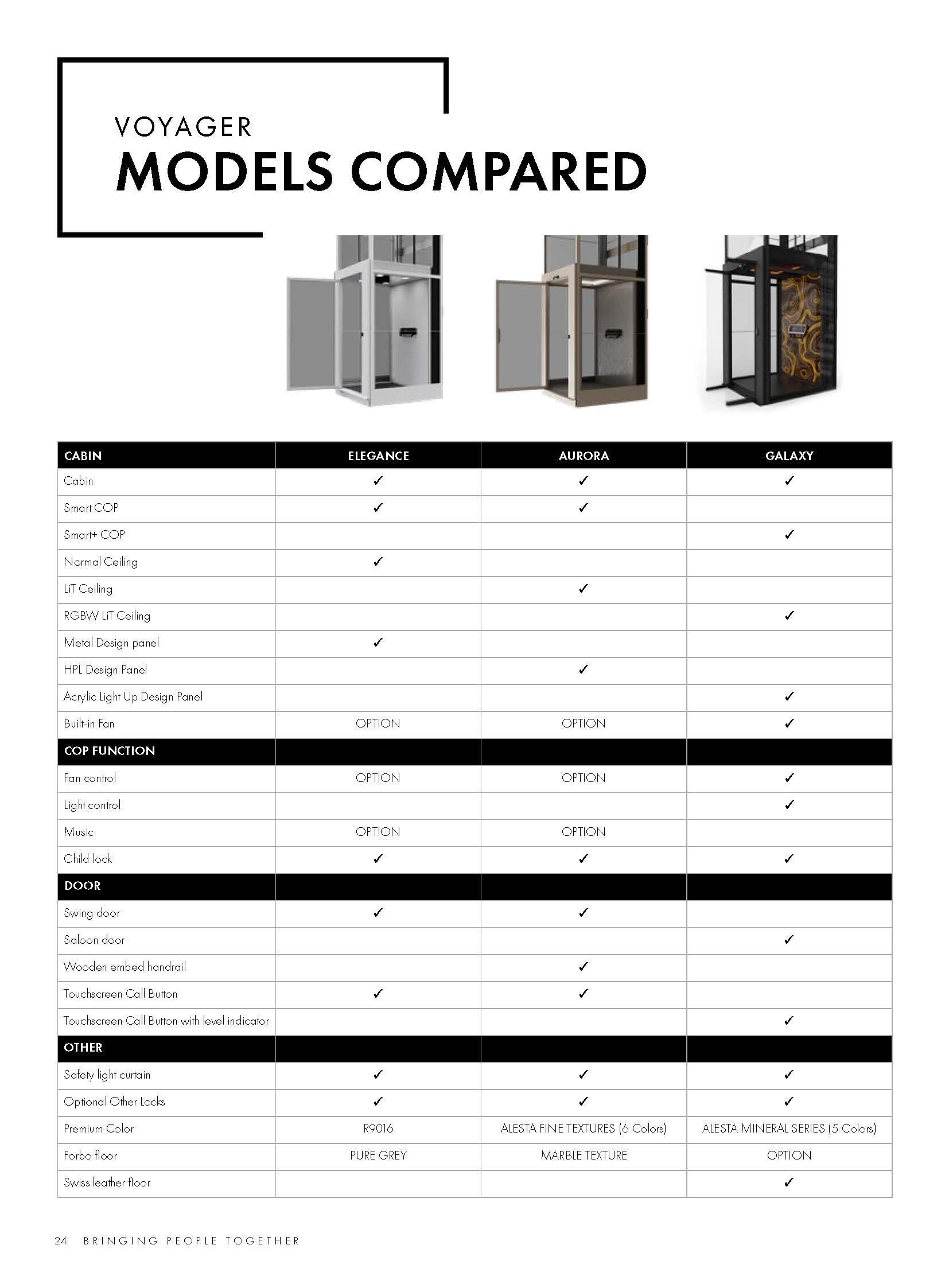 V90 Elegance HOME LIFT Dimensions?