S85 Galaxy and Galaxy+
A bold, bright and daring fantasy!
S series is a home platform lift that comes with a standard shaft and extensive options to customize your lift. The Lit system or a Fan system with music option. The lift available is many different colors.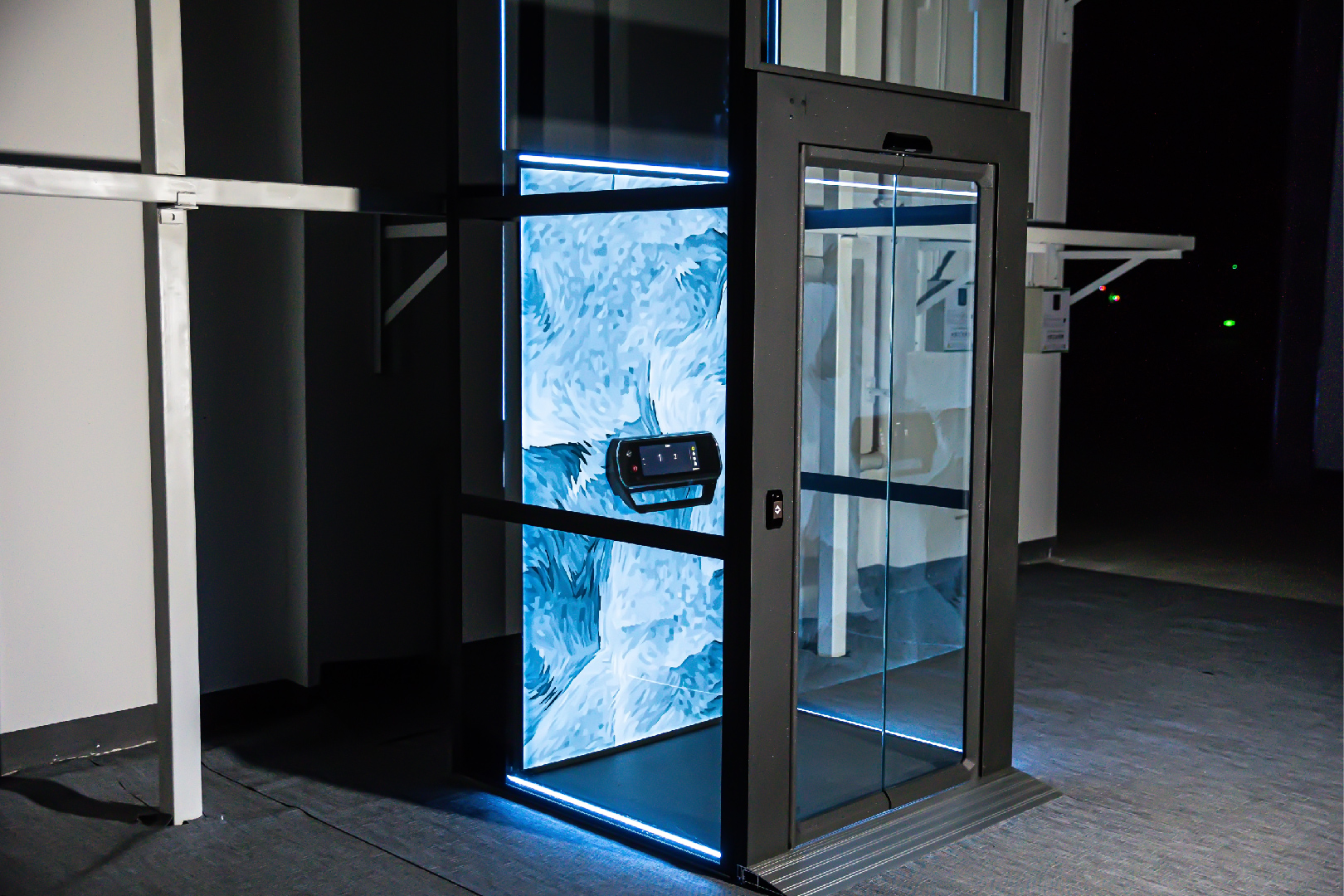 S85 Aurora and Aurora+
Deluxe & Timeless
Aurora is our best-selling tier with the ideal mix of luxury and customization to match your home design. Our best selling versions of S series creating pleasant and comfortable elevator space for you anytime and anywhere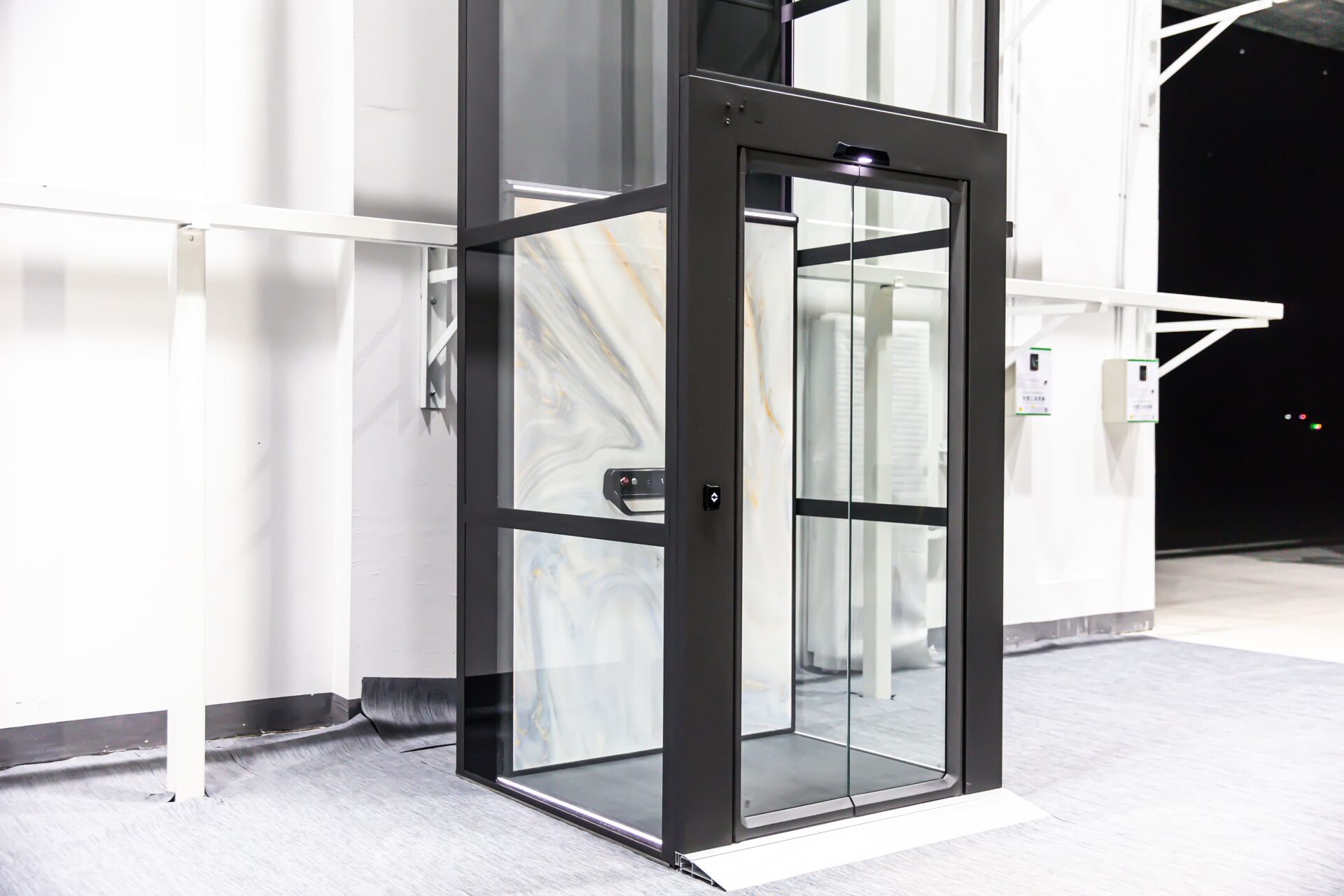 S85 Elegance and Elegance+
Elegance that fits every home
Elegance/Elegance + is a cost-effective choice in the S series. The white clean and simplistic
look of Elegance can match different home decoration styles simplified into the most basic
form. Simple, simple, simple.