TOP SPECS LOADED WITH LUXURY
Cibes' V80 home lift is amongst the most advanced and safe Platform elevators.
Each home lift is customized to best meet your needs in terms of space optimization.
Minimum footprint of only 1 SQM with a total of 41 sizes!
Modular design to blend with your interior design.
Premium powder coats or custom color options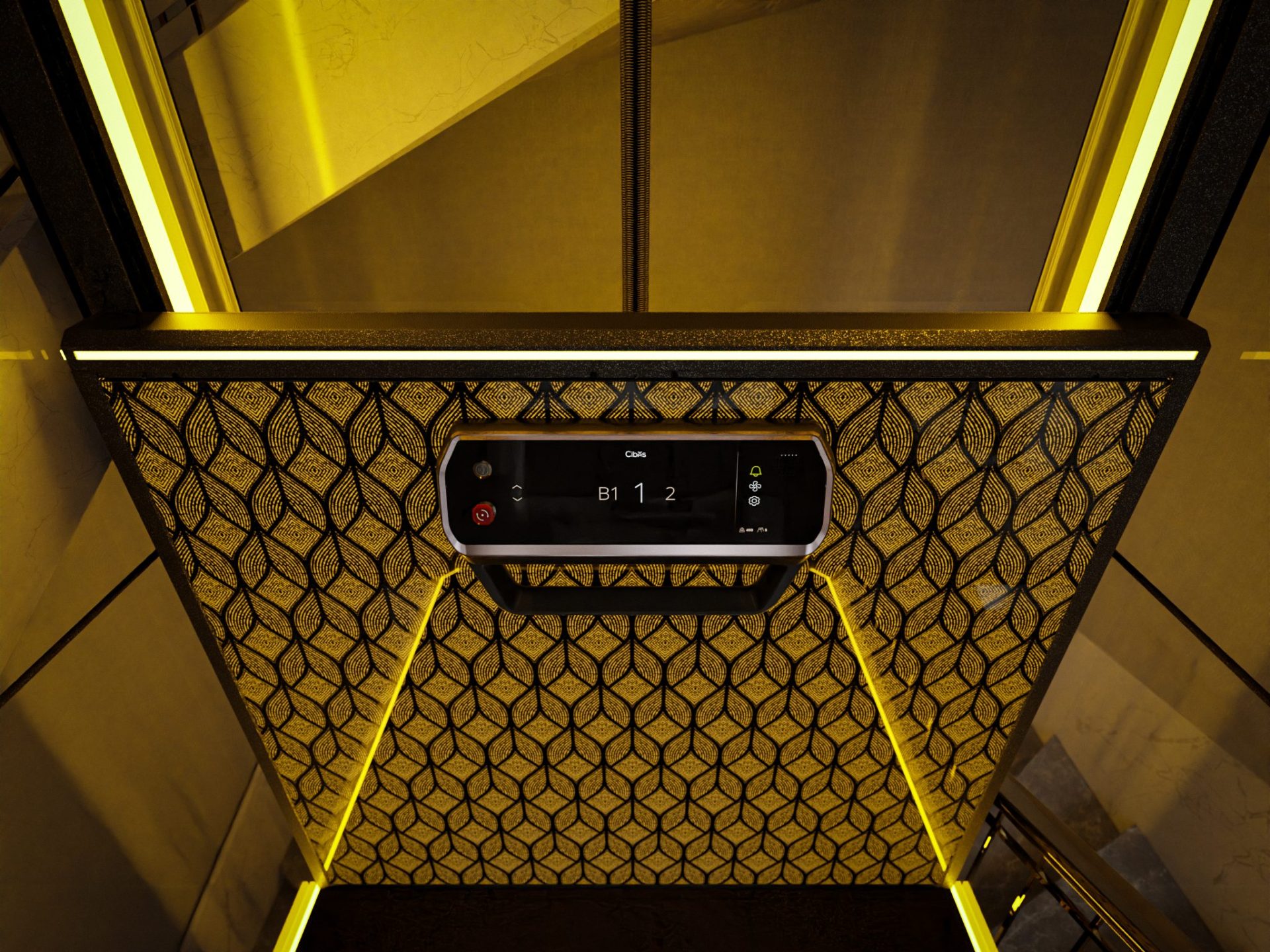 ECOSILENT V2.0 QUIET DRIVE
Not only is the Brand New Ecosilent V2.0 lower in volume than its precedent iteration, but in many other respects, both in design and function, it is superior to CIBES' previous home lifts.
Runs at lower volume with larger rollers to optimize comfort.
Reduced maintenance requirements
Less oil required
Improved load sensor design for higher safety
SMALL SIZE, BIG SPACE
Cibes Home Lift comes with an integrated shaft structure without a car and counterweight, which can make full use of the space occupied and give you more internal space utilization.
It can be installed in the middle of the stairs, against the wall, in the existing shaft, indoors or outdoors.
1 square meter minimum footprint
41 sizes
2-6 people comfortable ride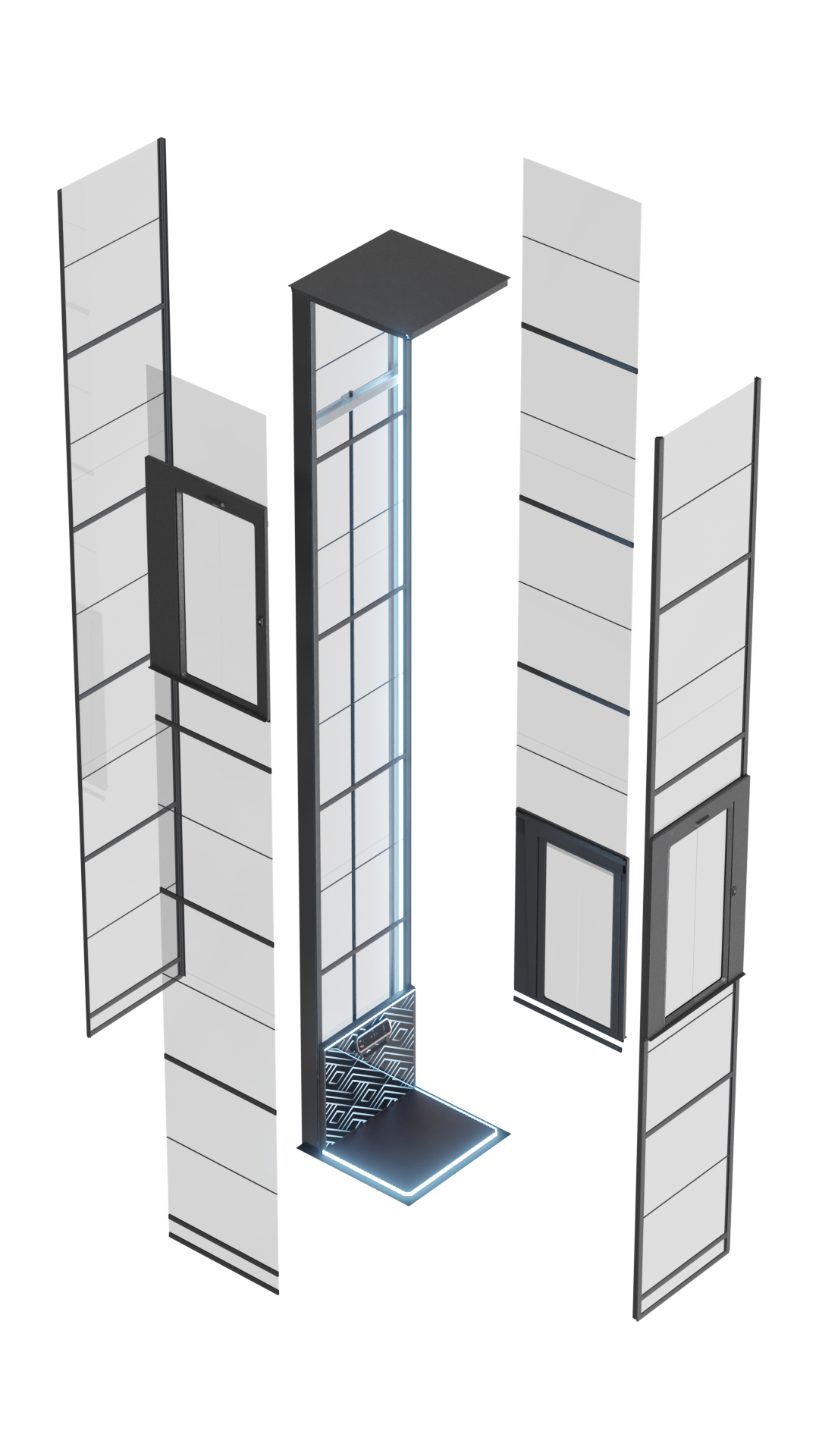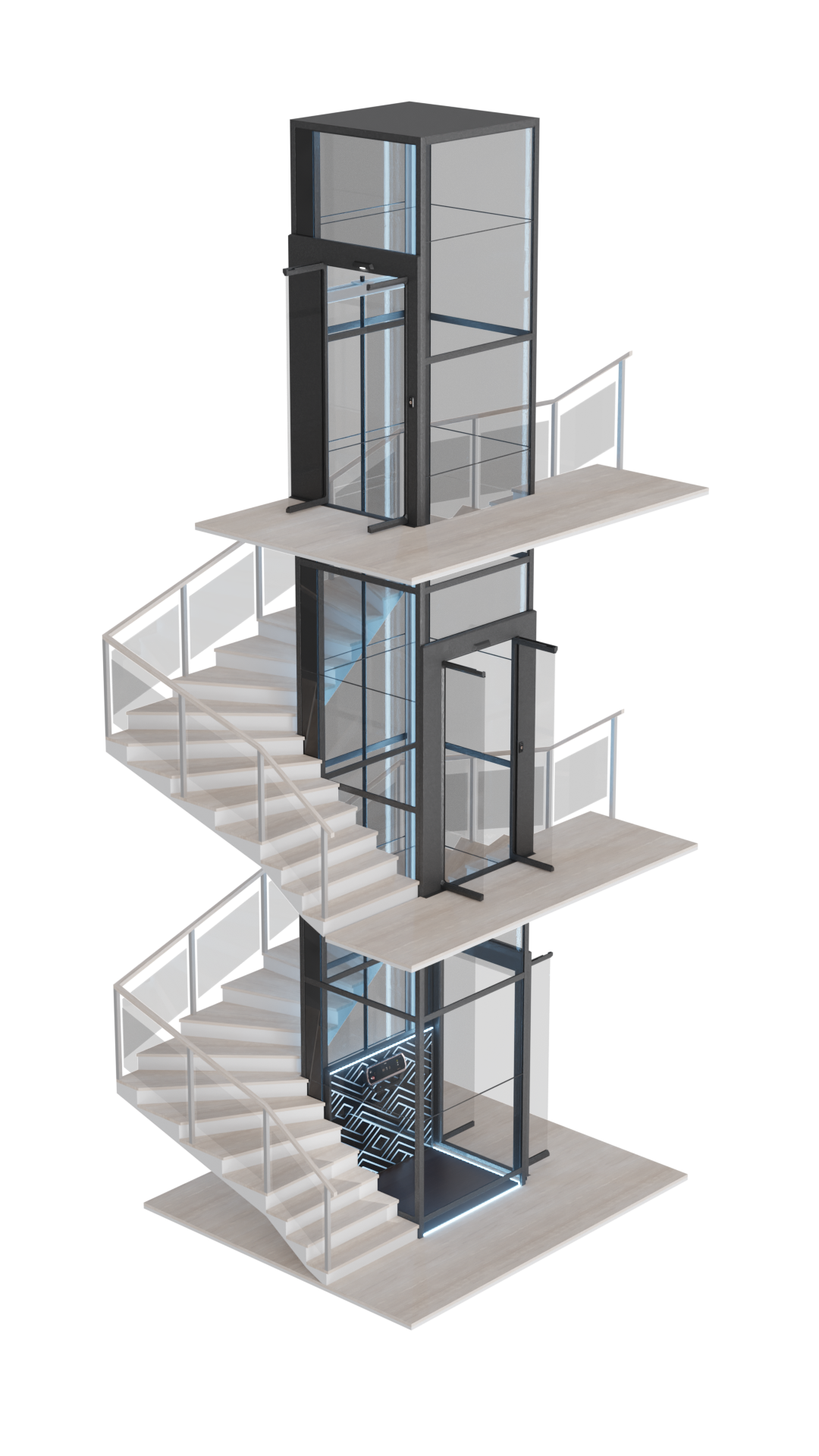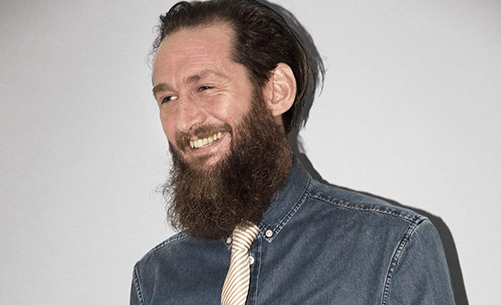 Anders P. Hellberg
is a strategic conceptualist designer who has worked in Asia and Europe for over 20 years. His unique experience and creativity have earned him multiple product design awards.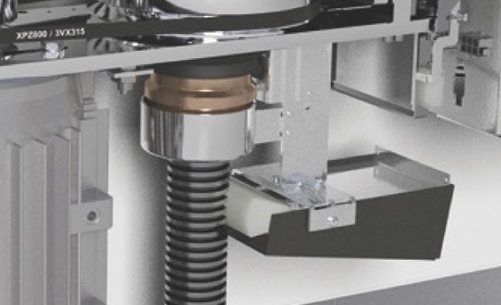 Global design, focus on quality
Cibes has been using screw drive technology since the 1970s, this technology ensures that the safety standards of Cibes screw drives not only meet European safety standards, but also meet our safety standards in other markets around the world.
STATE-OF-THE-ART CONTROL PANEL: SMART+
Touch screen with visual, haptic and auditory cues.
Home Lift operation
Light control
Custom Music
Ventilation
Child Lock
Status Setting
Warning messages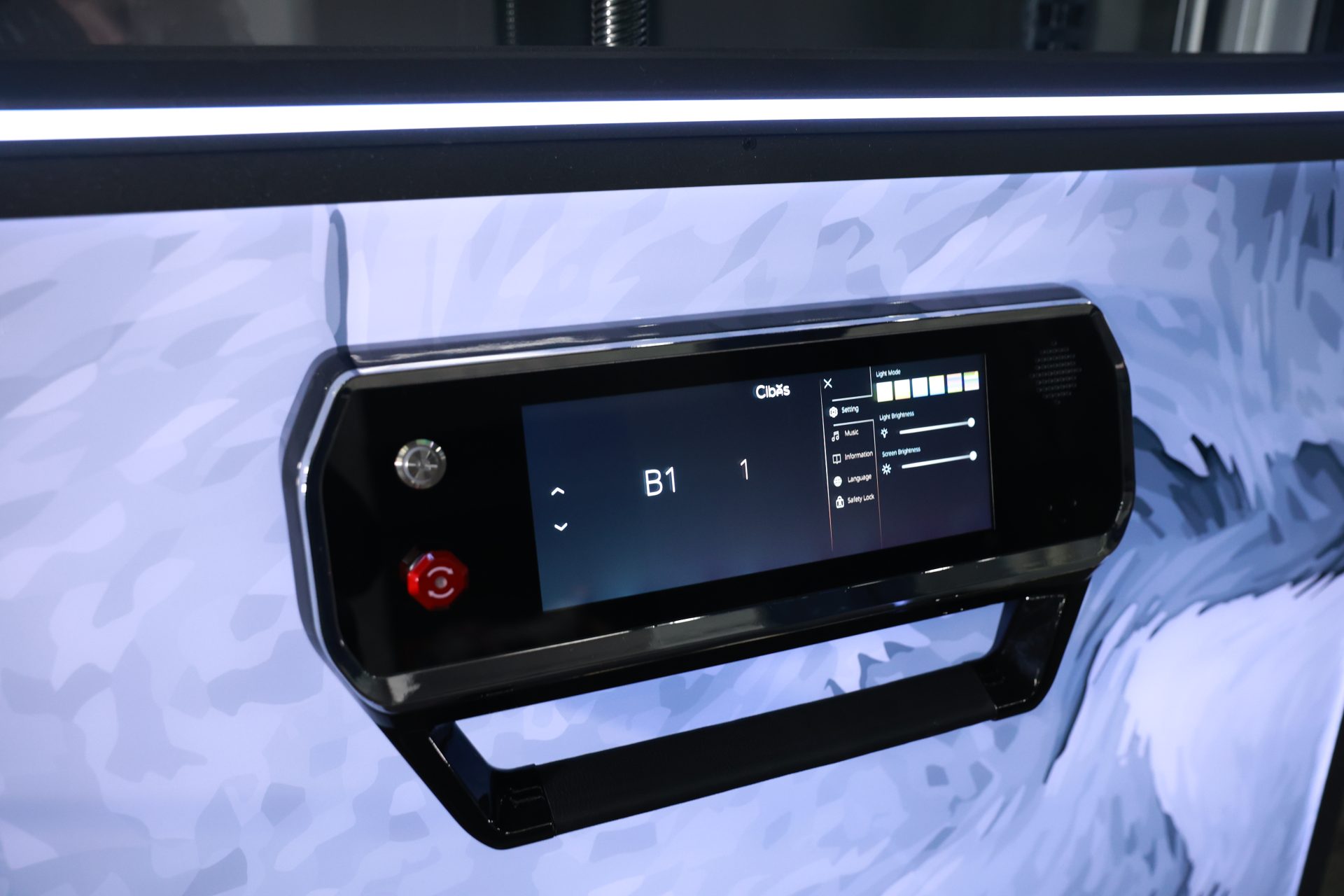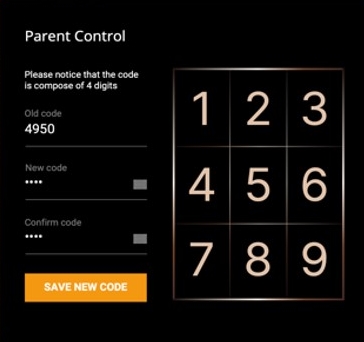 CHILD SAFETY LOCK
The child safety lock protects any unwanted use.
Code must be entered on the control panel.
Only people knowing the code can use the home lift.
SALOON DOOR STANDARD
Saloon doors as a standard for the ultimate home lift access technology, with a smooth open and entry.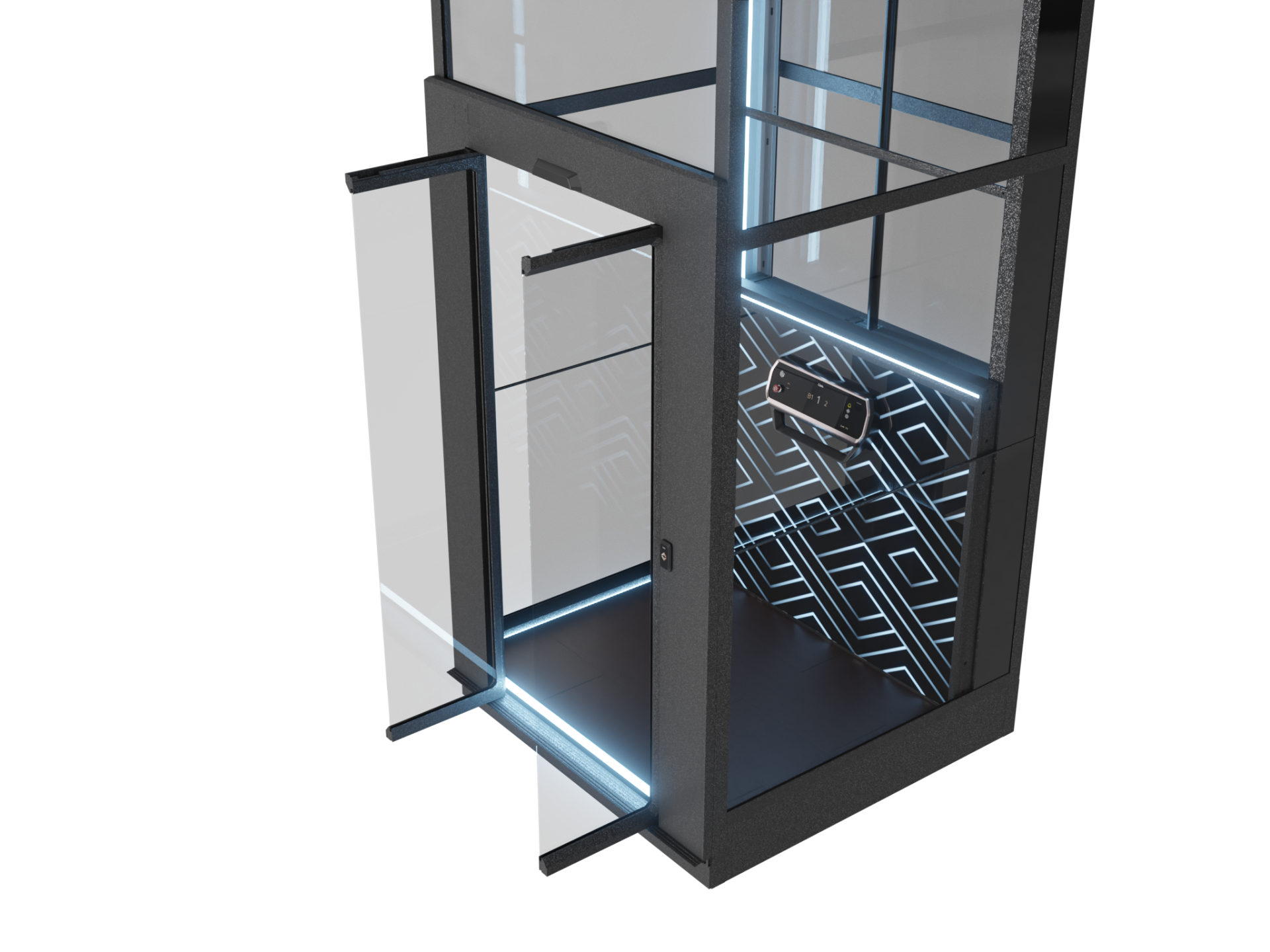 GALAXY PATTERN
The V80 Galaxy home lift has 8 background options with 8 matching colors to complement your chosen pattern to set the tone of your house.
MARBLE TEXTURE NON SLIP FLOOR
Choose from four rugs that pair well with all of our powder coating options. Anti-slip floors are selected from eco-friendly manufacturers in the Netherlands.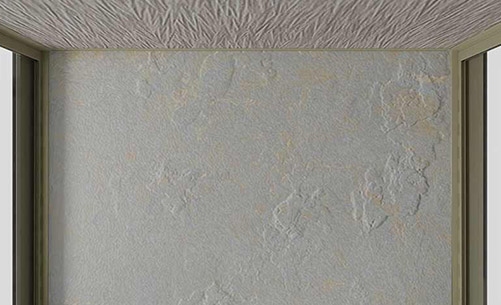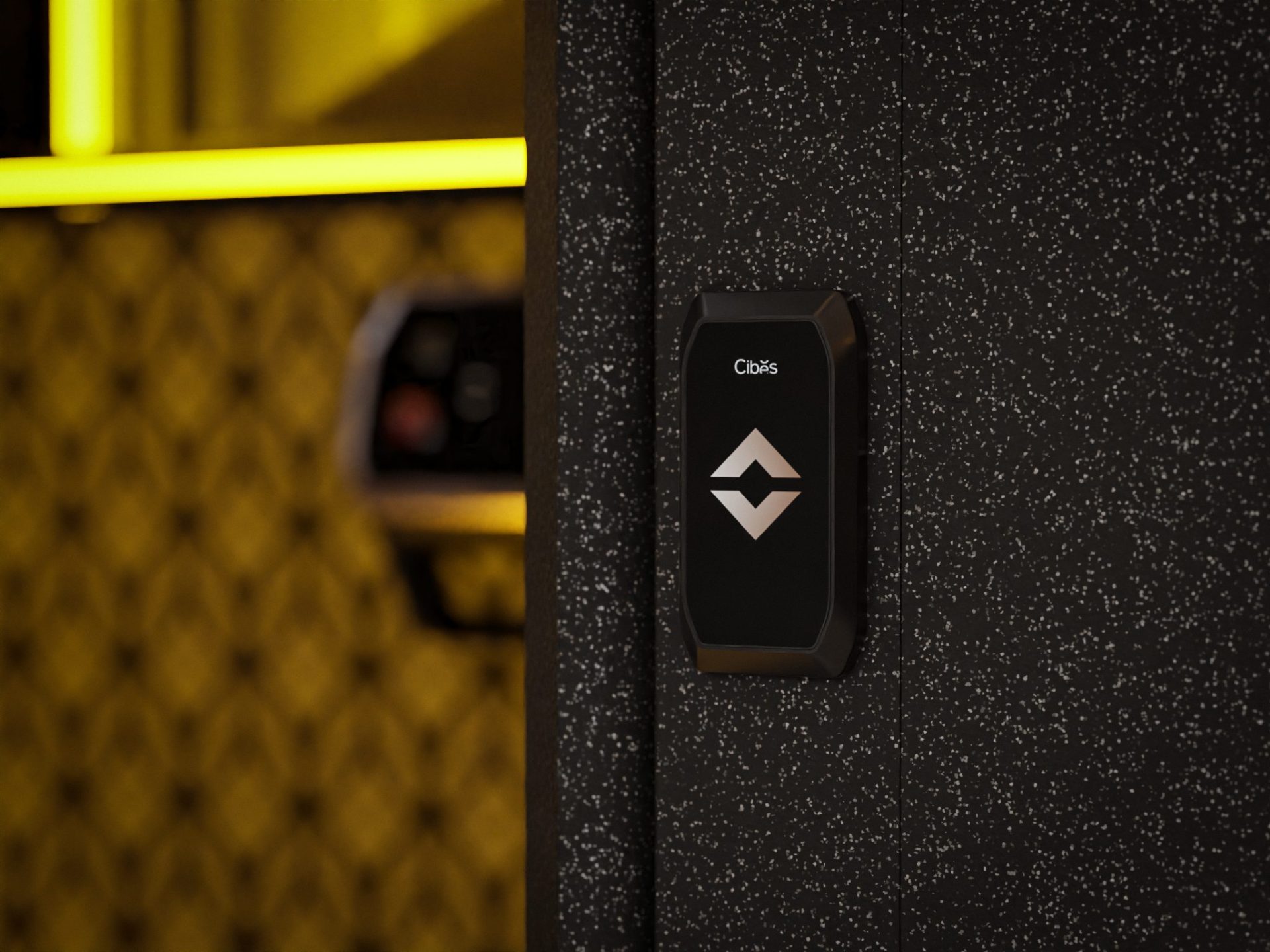 HIGH-END PREMIUM POWDER COATING FOR YOUR HOME LIFT
Select your preferred tone from five high-end colors to better blend your unique home style.
TOUCH THE CALL BUTTON
The silky touch of the call button brings visual, auditory and tactile sensations.