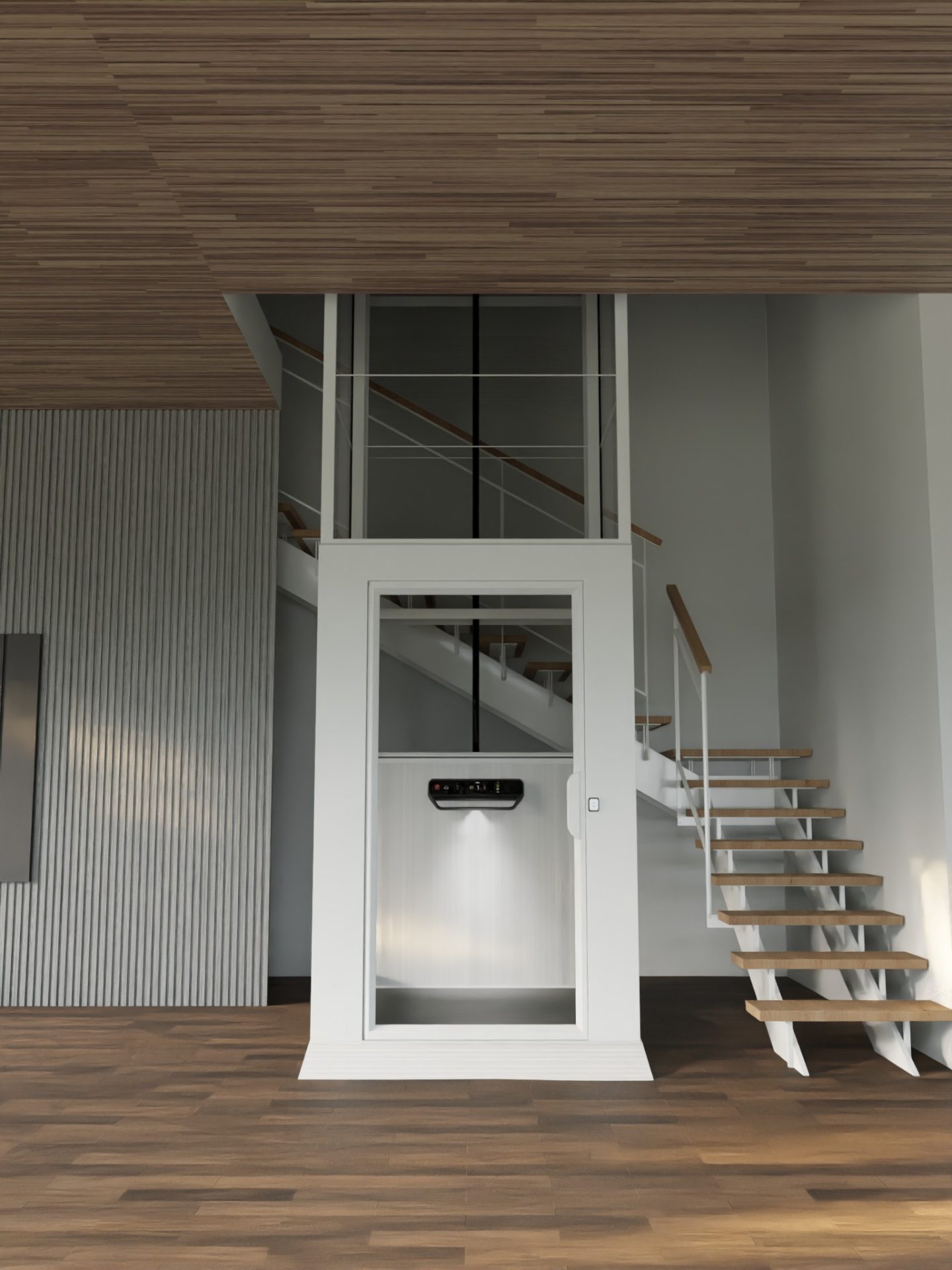 ENTRY-LEVEL ACCESS TO LUXURY
Minimalistic and elegant with full 360 degrees panoramic glass shaft.
Shaft ceiling with standard lights and mirror finish.
Heavy-duty flooring in grey iron color.
Fully touchscreen HMI control operational panel.
KEY FEATURES
1300 mm Platform height
White Background Panel
White matte finish color shaft with XL glass panels
Black imitation leather on safety bar
Touchscreen call button on landing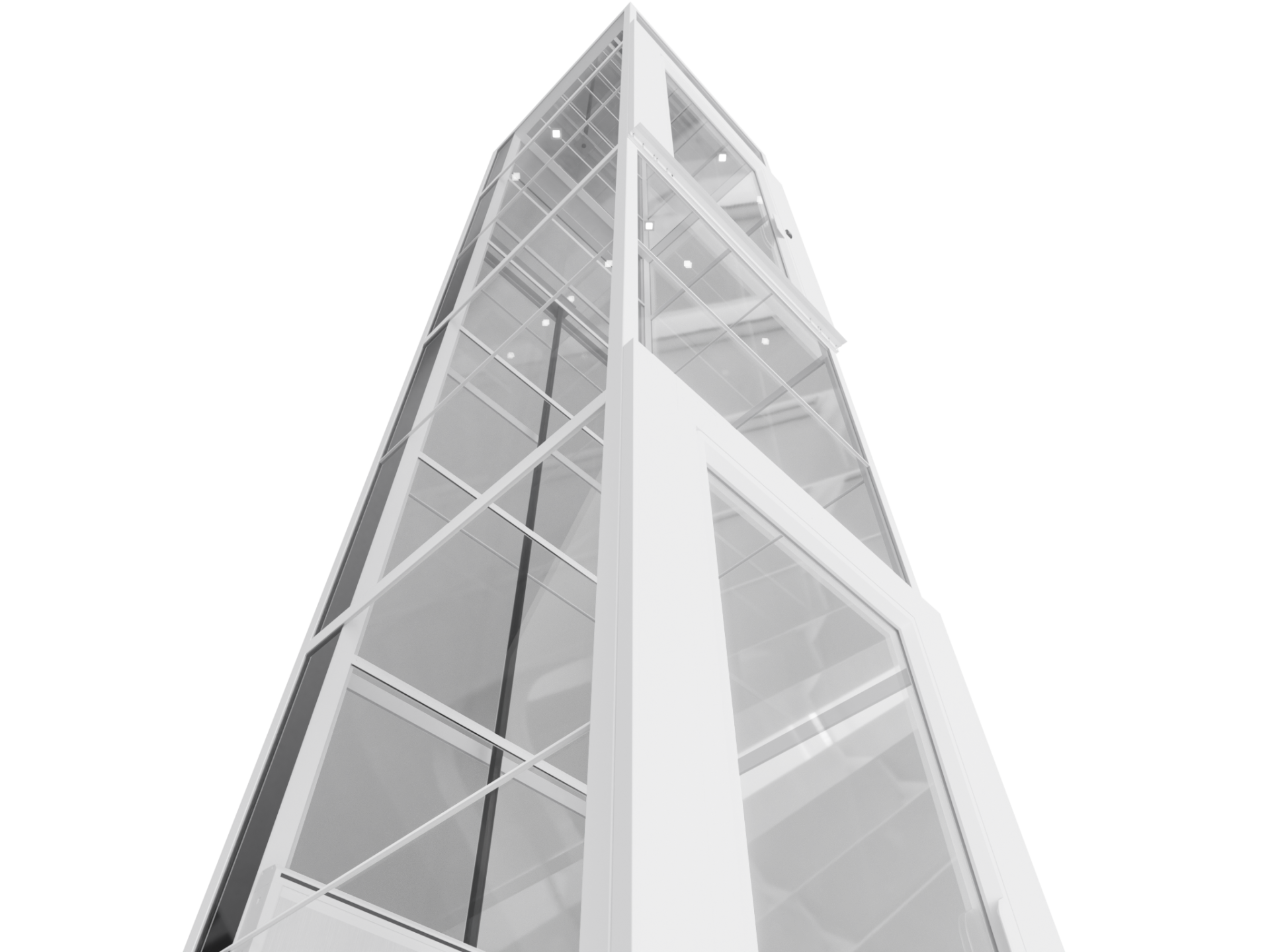 ECOSILENT V2.0 QUIET DRIVE
Not only is the Brand New Ecosilent V2.0 lower in volume than its precedent iteration, but in many other respects, both in design and function, it is superior to CIBES' previous home lifts.
Runs at lower volume with larger rollers to optimize comfort.
Reduced maintenance requirements
Less oil required
Improved load sensor design for higher safety
SMALL SIZE, BIG SPACE
Cibes Home Lift comes with an integrated shaft structure without a car and counterweight, which can make full use of the space occupied and give you more internal space utilization.
It can be installed in the middle of the stairs, against the wall, in the existing shaft, indoors or outdoors.
1 square meter minimum footprint
41 sizes
2-6 people comfortable ride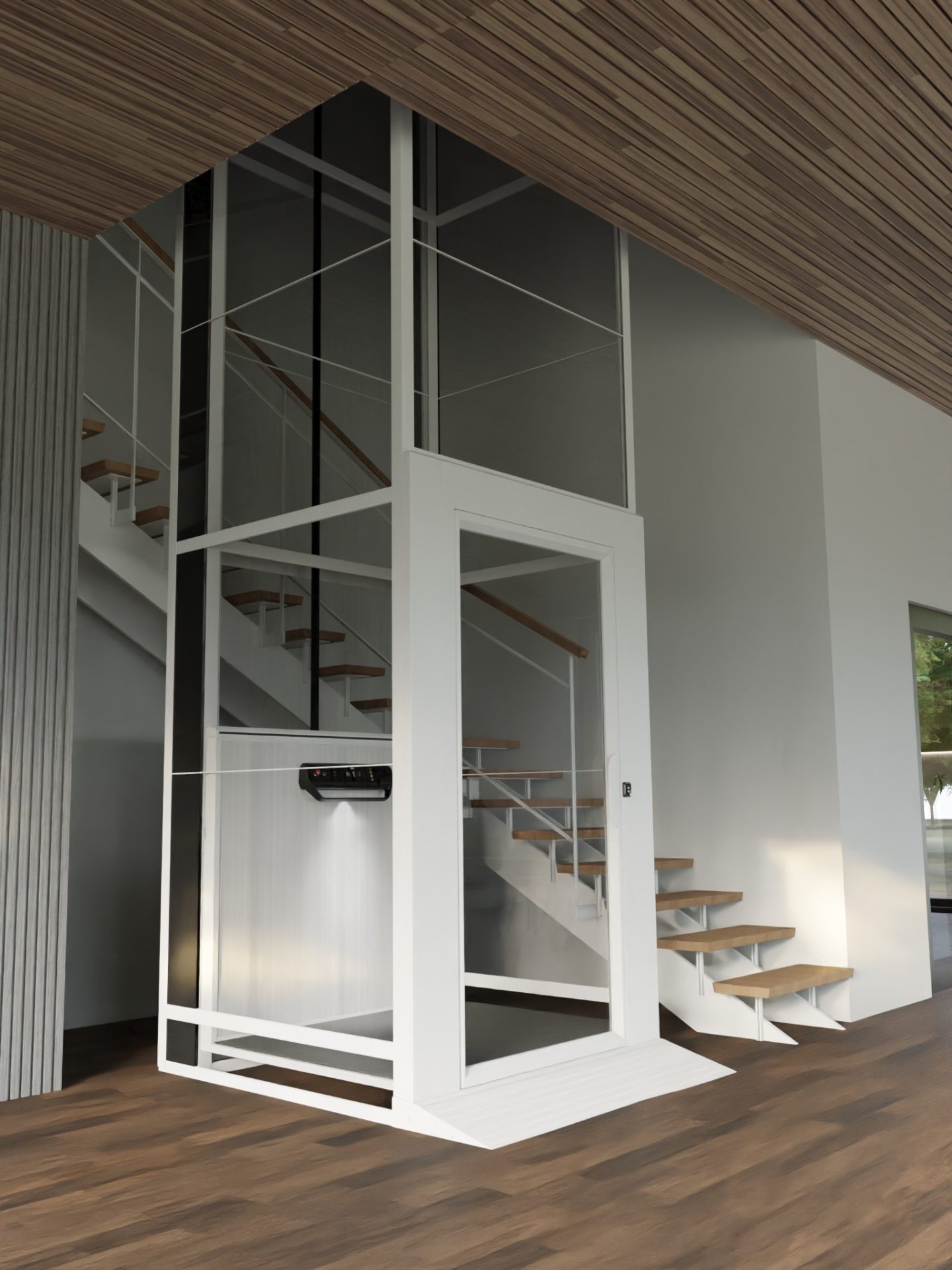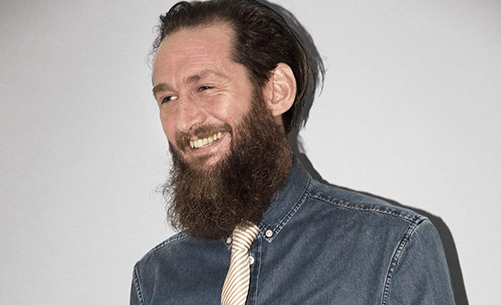 Anders P. Hellberg
is a strategic conceptualist designer who has worked in Asia and Europe for over 20 years. His unique experience and creativity have earned him multiple product design awards.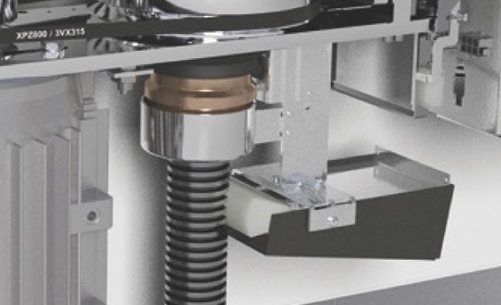 Global design, focus on quality
Cibes has been using screw drive technology since the 1970s, this technology ensures that the safety standards of Cibes screw drives not only meet European safety standards, but also meet our safety standards in other markets around the world.
TOUCHSCREEN HMI (HUMAN MACHINE INTERFACE) CONTROL PANEL
Cibes home lift in their new V80 version bring a brand new user experience and user interface thanks to:
Visual, Haptic & Auditory cues on the standard touchscreen interface
Home Lift general operation
Child Lock (code lift lock) as standard
Status Message
Warning Message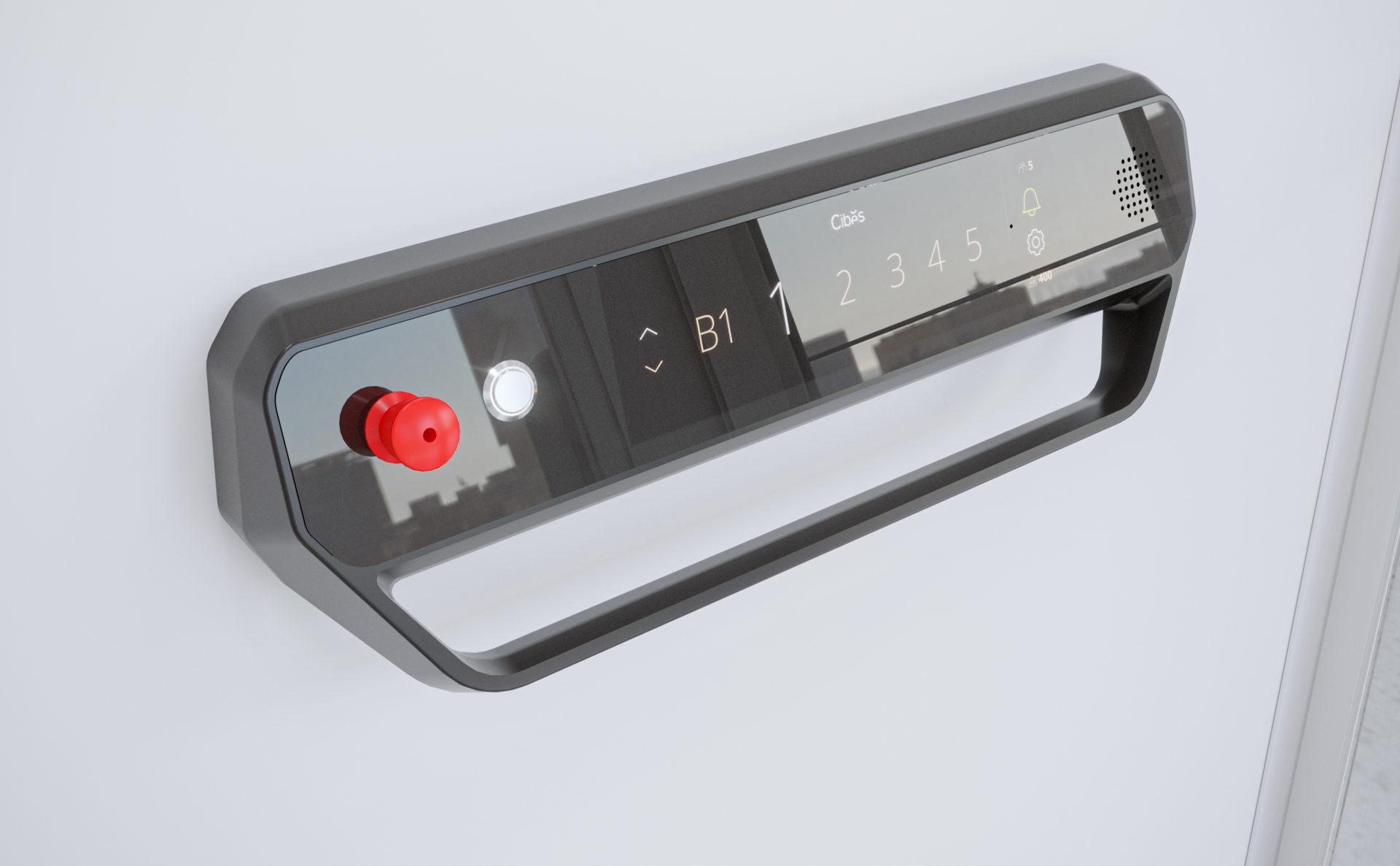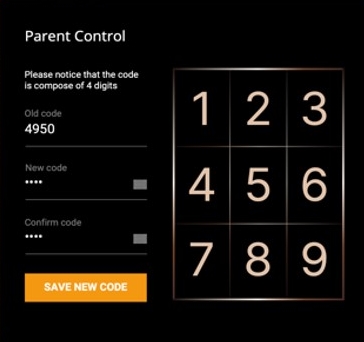 CHILD SAFETY LOCK
The child safety lock protects any unwanted use.
Code must be entered on the control panel.
Only people knowing the code can use the home lift.
DIFFERENT OPENING DIRECTIONS
The opening direction of Cibes home lift doors is flexible and optional on three sides. It can be customized to open in different directions, adjacent doors, through doors, and split-level doors.
Our panoramic glass doors bring additional natural light.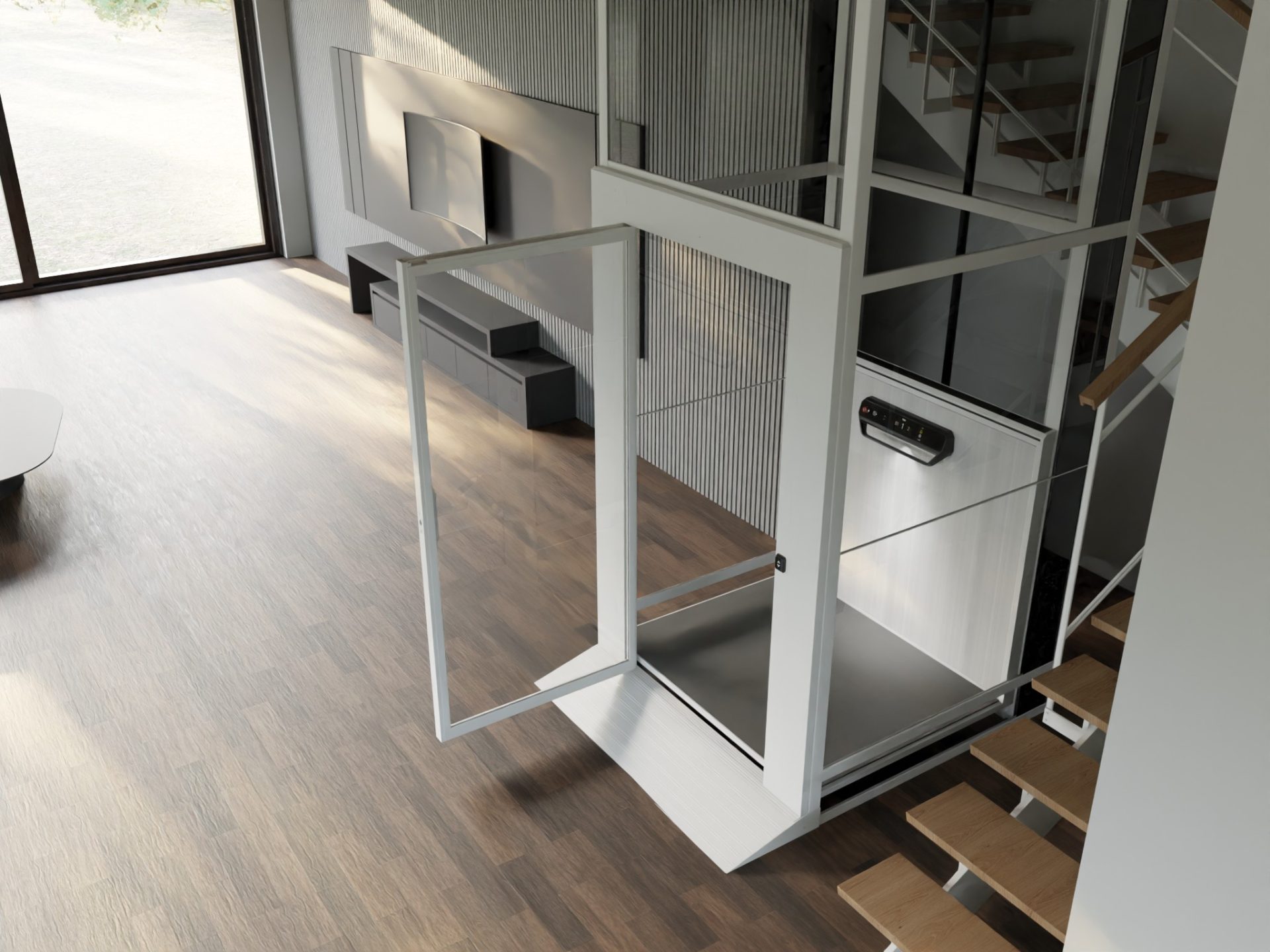 HEAVY-DUTY FLOORING IN IRON GREY COLOR
Walking into your home lift, even with dirty shoes, will not be a stress test for you thanks to our hard wearing flooring.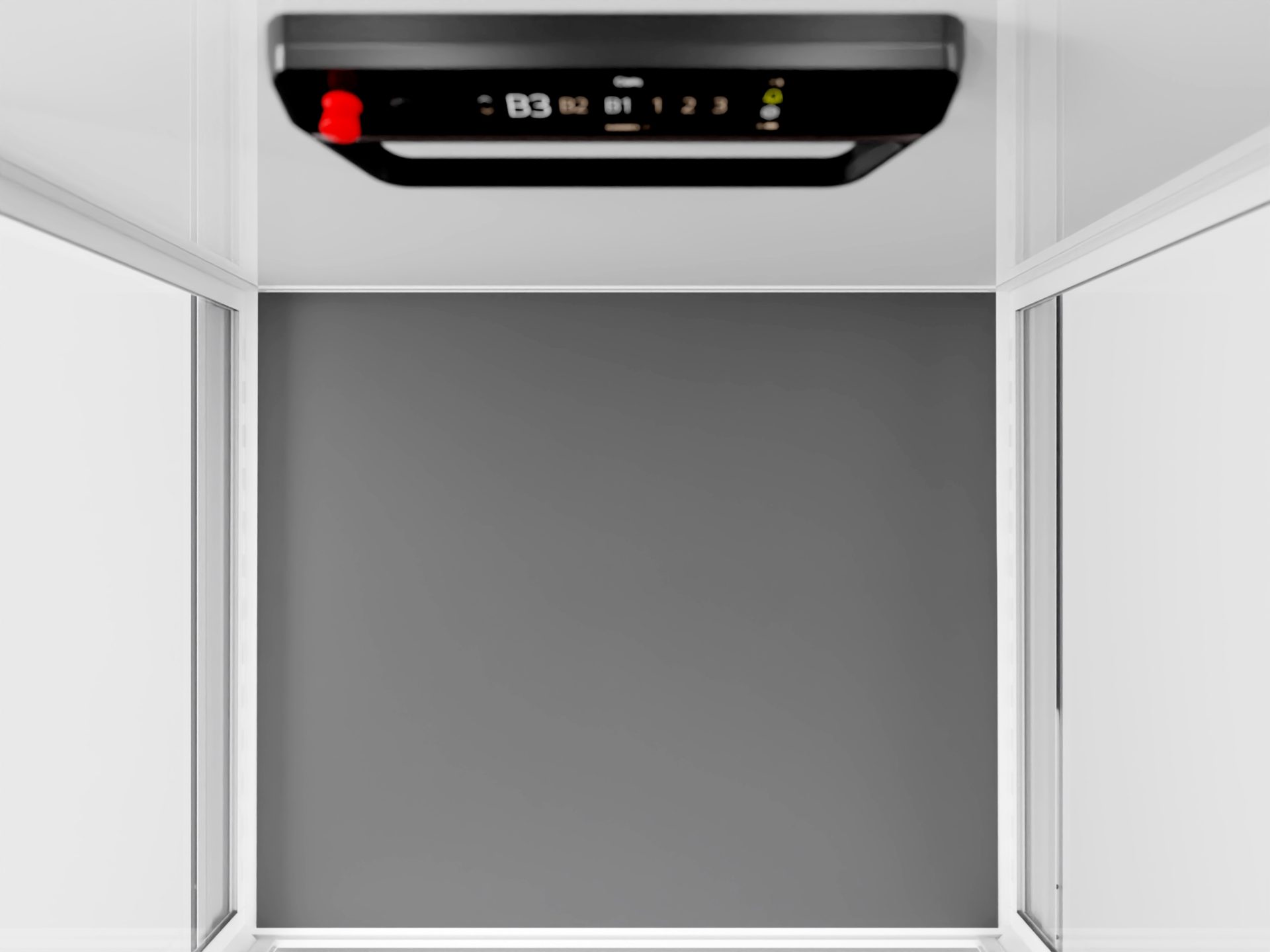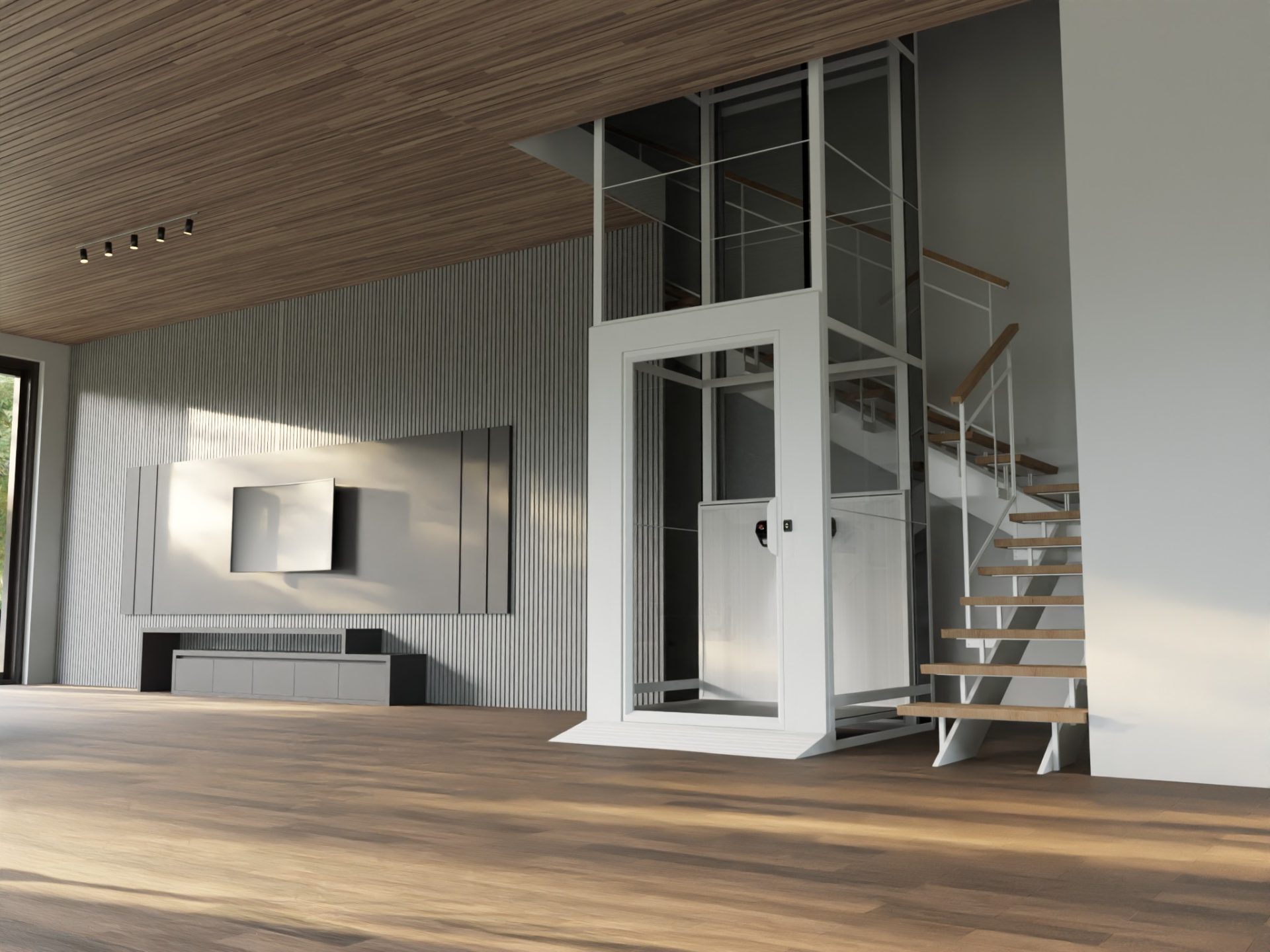 WHITE COLOR WITH MATTE FINISH
Timeless and elegance will ensure your lift to match your home for decades to come.
TOUCH THE CALL BUTTON
The silky touch of the call button brings visual, auditory and tactile sensations.