What are the key factors on ensuring the safety of your home lift?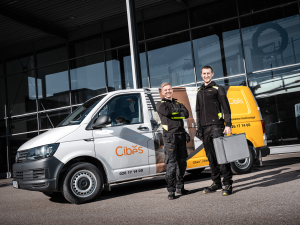 Home lift regular maintenance
Your home lift needs to be inspected and maintained on a regular basis to ensure that all systems are functioning properly and are safe for everyone.
In addition, regular maintenance is also a compulsory condition of our warranty.
How often does your home lift need maintenance?
For Cibes Lift (Thailand), the frequency of home lift maintenance is classified into 2 main types according to the model of the elevator system selected by the customer during the purchase.
These are Cicon maintenance twice a year (every 6 months) or Ecosilent once a year, but in some cases, the servicing frequency depends on other factors, such as:
When the home lift is heavily used in a day (for a business for instance, then, it will require more inspection and maintenance services than a traditional home use.
Alternatively, an outdoor elevator will need to be cleaned and maintained more often than an indoor one.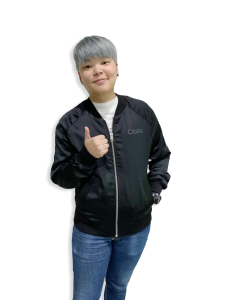 Ensure your maintenance contract is valid
We recommend that you sign a maintenance contract directly with Cibes Lift, or an official distributor to ensure that the home lift operations and elevator safety systems are properly maintained by Cibes trained technical experts.
Simple steps for home lifts' maintenance
Cibes After-sales Service Officer, Khun Prang:
Offers a service contract for maintenance tailored to your needs.

Notifies the service schedule in advance and follows up on the service performances of the maintenance team.

Is your primary contact for advice and technical support.
5 Good Reasons to regularly maintain your home lift.
Safety – Periodic maintenance of the elevator is essential to ensuring operational safety.
Warranty – without proper maintenance t

he manufacturer cannot continue to guarantee the lift.

Repairs – Periodic maintenance reduces the risk of costly repairs.
Energy-saving – to keep the elevator's energy-saving features working at their best.
Lifespan – Regular maintenance of the elevator will make the lift last longer.