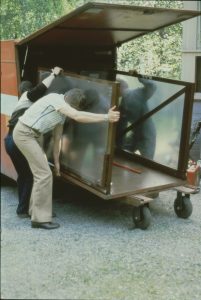 Providing screw-driven home lifts.
Cibes Lift was founded in 1947 with the aim of Bringing People Together and meeting the needs of users for unrestricted access, anywhere. We are a manufacturer and distributor of low speed space saving home lifts to provide users around the world a better quality of life.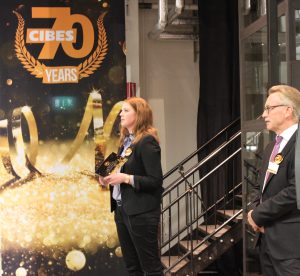 2017 marked Cibes Lift's 70th Anniversary
With continuous development and a solid business philosophy, Cibes Lift has been able to successfully run and increase business operations for more than 70 years. Currently, Cibes Lift employs over one thousand two hundred people in many branches and sales offices across Europe, Asia and North America along with more than 200 partners around the world, we continue to pursue our new goals hand in hand to provide widespread better accessibility thanks to our home lifts.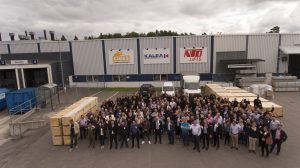 Cibes Lift in the age of globalization
Cibes Lift continues to healthily grow and expand its partnerships with global partners to distribute home lifts on a global scale. Because our passenger elevators perfectly meet the diverse needs of people around the world, Cibes Lift has been setting up branches and deals with distributors across every continents. Our sustainable growth is an important part of our long-term development strategy.
Cibes Lift has expanded its branches in more than 70 countries, one of the largest home lift network in the world.
Cibes Lift Netherlands branch
Cibes Lift Belgium Branch
Cibes Lift Germany Branch
Cibes Lift Finland Branch
Cibes Lift Spain, Portugal
Cibes Lift Austria Branch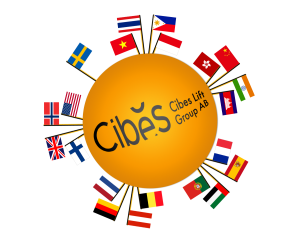 Cibes Lift Philippines Branch
Cibes Lift Indonesia Branch
Cibes Lift Vietnam Branch
Cibes Lift Thailand Branch
Cibes Lift Middle East and North Africa Branch
Cibes Lift Cambodia Branch
Cibes Lift Thailand Branch
Cibes entered the home lift market in Thailand in 2011 through dealers Although the product ha a high potential, the success result was not as expected.
In 2016 , Cibes Lift (Thailand) Co., Ltd. was officially launched as a new subsidiary of the Cibes Lift Group to meet the growing demand for luxury, yet safe & reliable home lifts. Residential customers have been our target group from the beginning. Many competitors have been doing business in Thailand before we settled here. Our forte is that our lifts are direct from our factory with no middle man distributors. It safeguards quality and continuity in both maintenance and warranty related topics. Mainly operating on a B2C business model, we have also been installing home lifts for larger real estate developments. See our Partner tab for more information.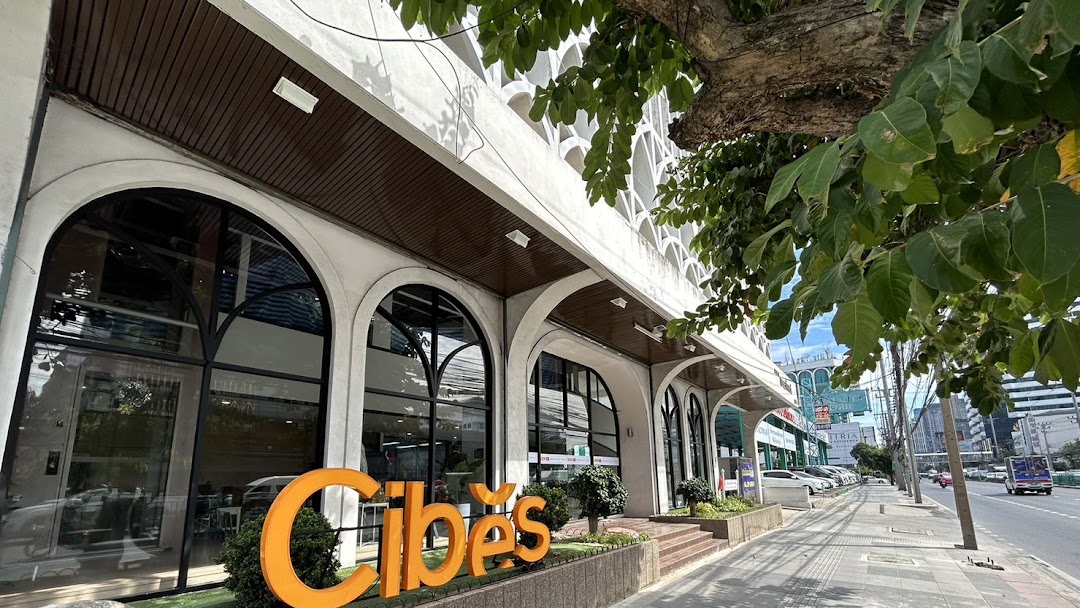 From 2017 onwards, we started to build brand image among industry professional to raise awareness on the screw-drive technology and the numerous benefits provided by dedicated home lifts.
In 2018, as a result of an increased interest by group of architects and real estate developers, home lifts projects were kick started in luxury housings. It was a starting point for Cibes lift Thailand to enter the B2B market.
2020 had been a successful year for Cibes Lift (Thailand) including moving to a new showroom for Cibes Lift and opening one for our sister brand, Kalea Lift. The sole purpose was to offer a wider range of home lifts to prospective buyers.
Fast forward 2022, Cibes Lift & Kalea Lift's reputation in Thailand has been rapidly growing, even during the Pandemic, both amongst home owners and real estate professionals thanks to the power of word-of-mouth and the increased interest and benefits of having a home lift.