Nationwide 24/7 after-sales service
Cibes Lift Thailand provides customers with a 24/7 after-sales service phone to support you at any time.

Worried about being trapped in your home lift?
Cibes Home Lifts all feature an emergency back-up powered by battery for your peace of mind.
HOW TO FIND THE RIGHT WHEELCHAIR LIFT?
What are the important questions to ask yourself when selecting a wheelchair lift, whether as a homeowner or business operator?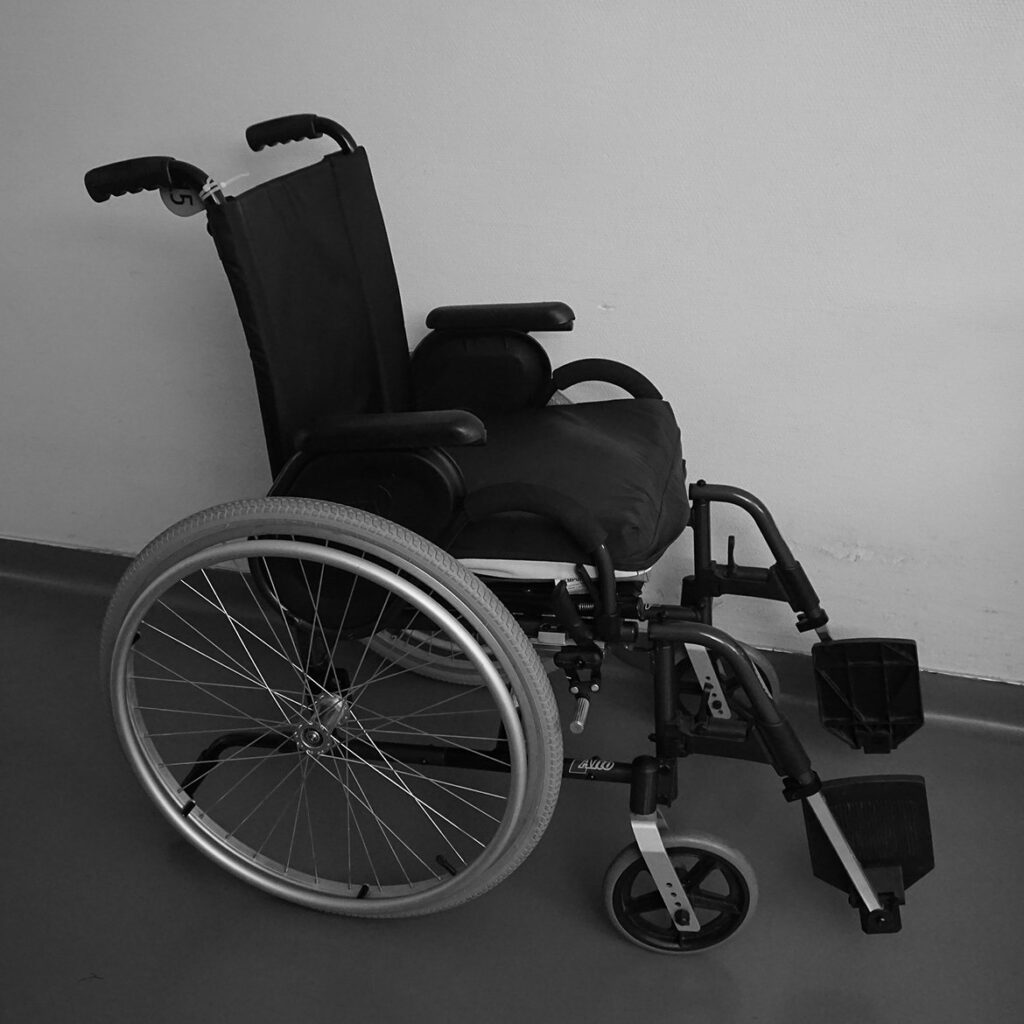 What type of Wheelchair?
Wheelchairs come in different sizes and formats. There are compact ones, standard sizes as well as bigger electric chairs. Therefore, you may need to measure the width including wheels and length including footrest to ensure the correct size wheelchair lift can fit in your available space. Generally speaking, Wheelchairs are 700-800 mm wide and 1100-1200 mm long.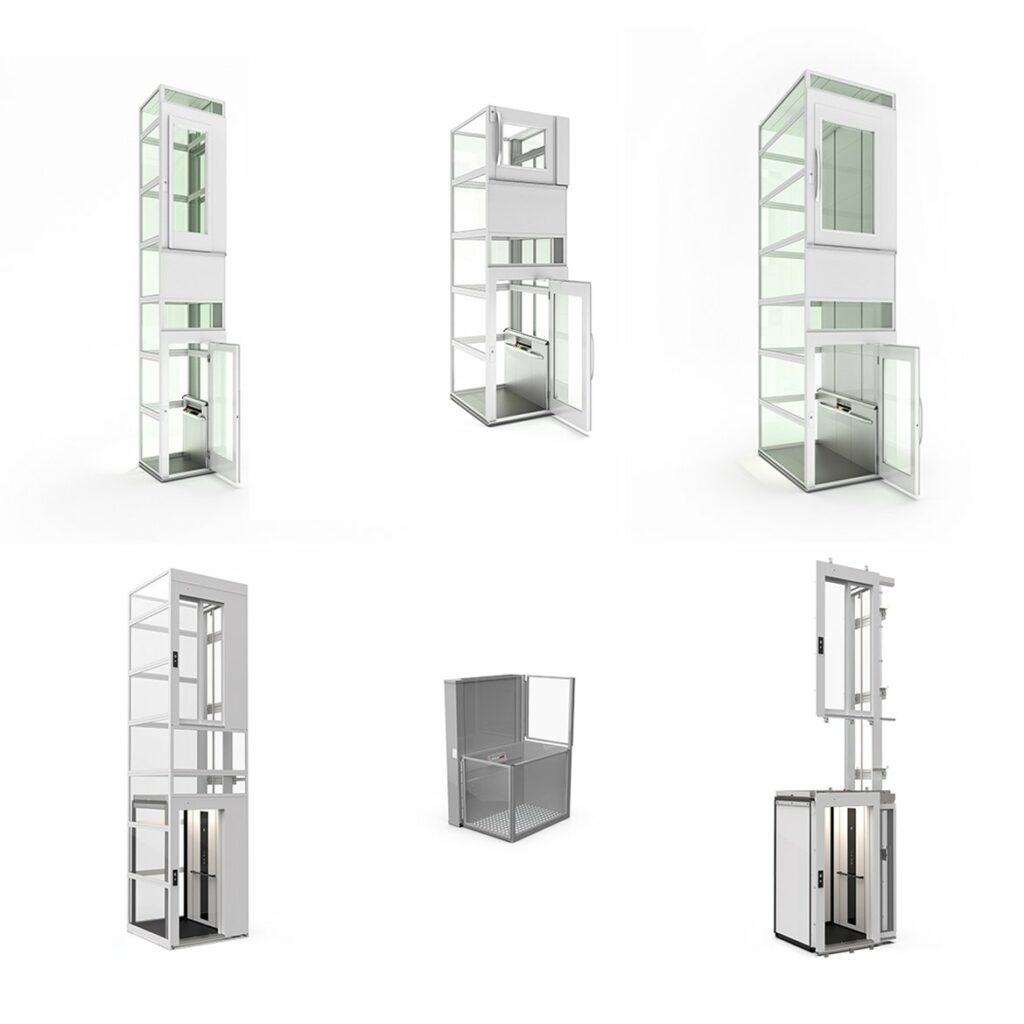 What Type of Lift is required?
Depending on your home or office configuration, Cibes Lift will have the right solution for you. Should you have between 2 to 6 floors, we can customized the right solution for your wheelchair lift needs.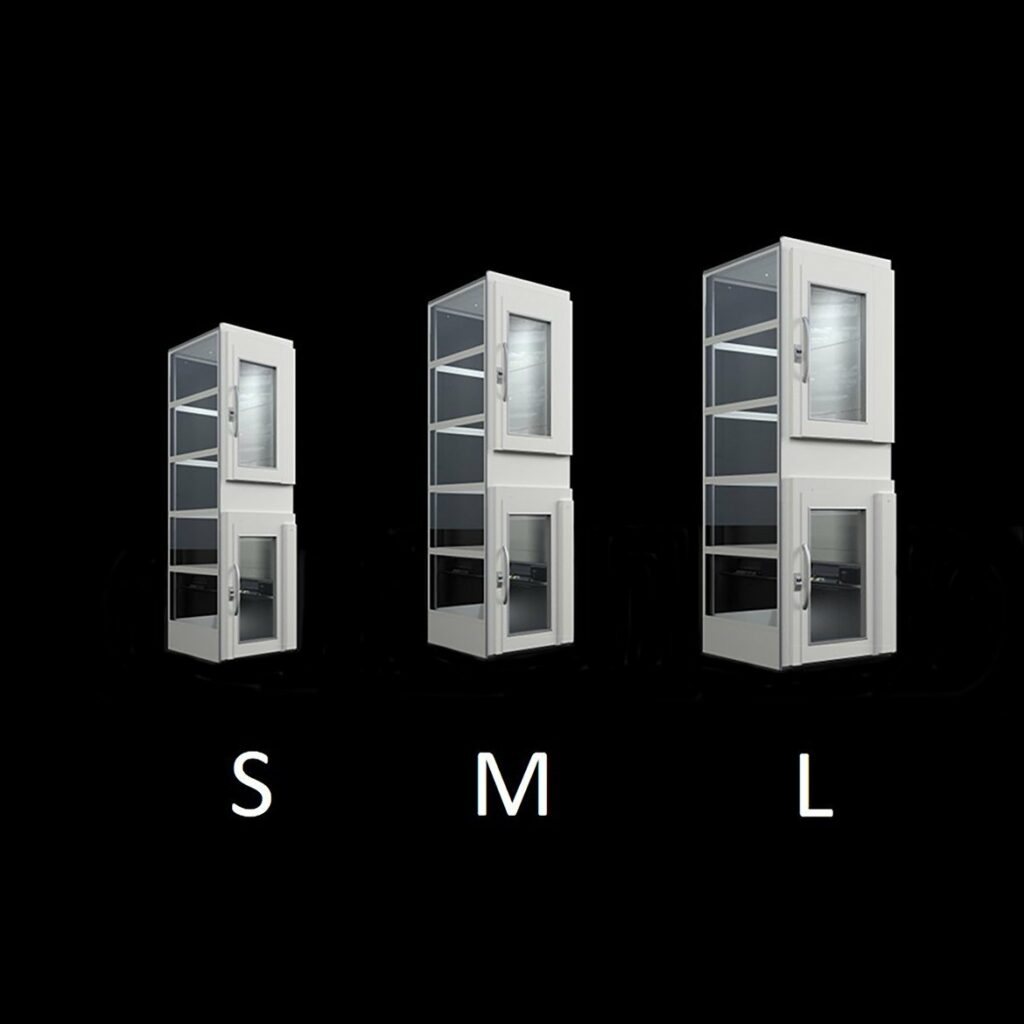 How big does your wheelchair lift need to be?
Two questions need to be answered at the same time here.  First, how much space do you have to install the lift? Good thing is that our lifts can have a small footprint and even fit in the middle of a staircase. Second, what is the size of the wheelchair, and is a helper required? These answers will enable you to provide you with a better proposal for the perfect wheelchair lift.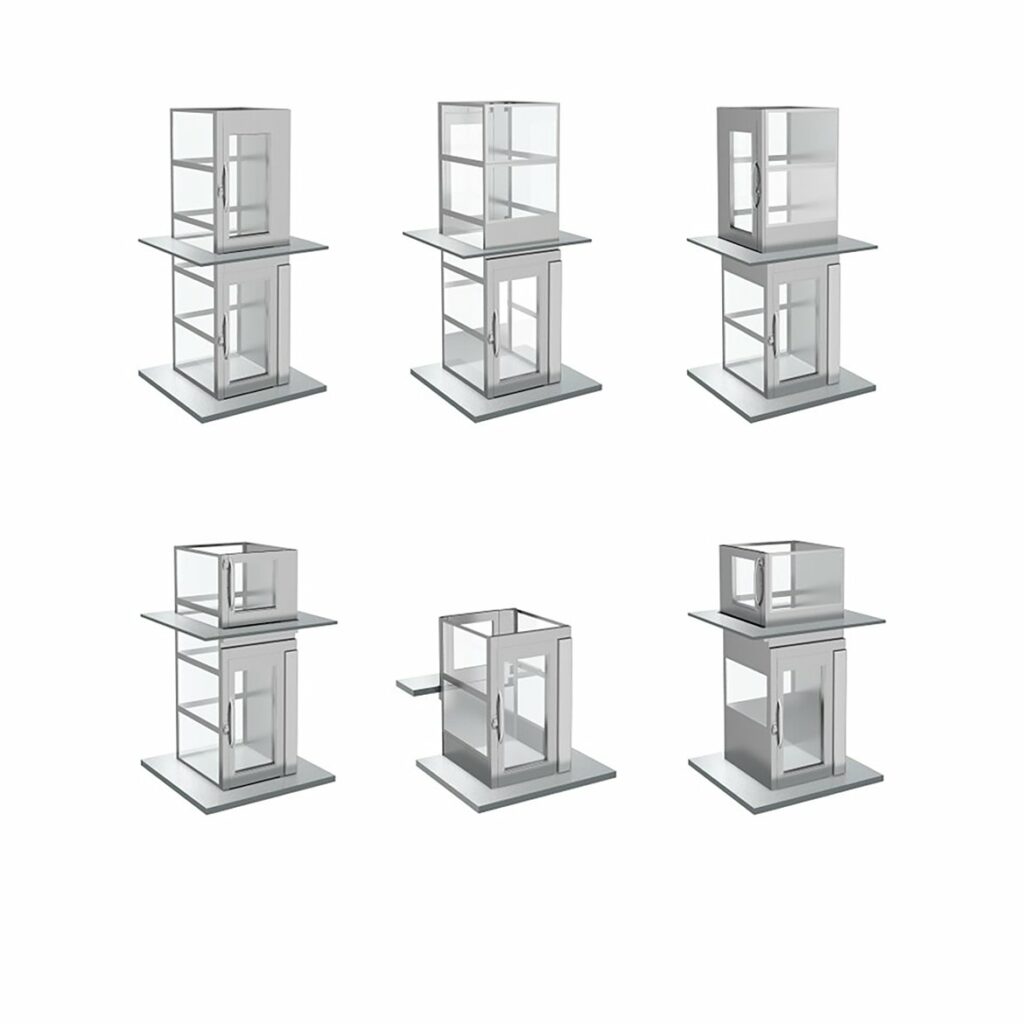 Where should the wheelchair lift doors be facing?
With Cibes Lift, the doors do not have to be on the same side on each floor. This can be very convenient depending on the home or office configuration. For example, you may enter from one side on the first floor and exit straight on the other side at the second floor which makes it very convenient with a wheelchair.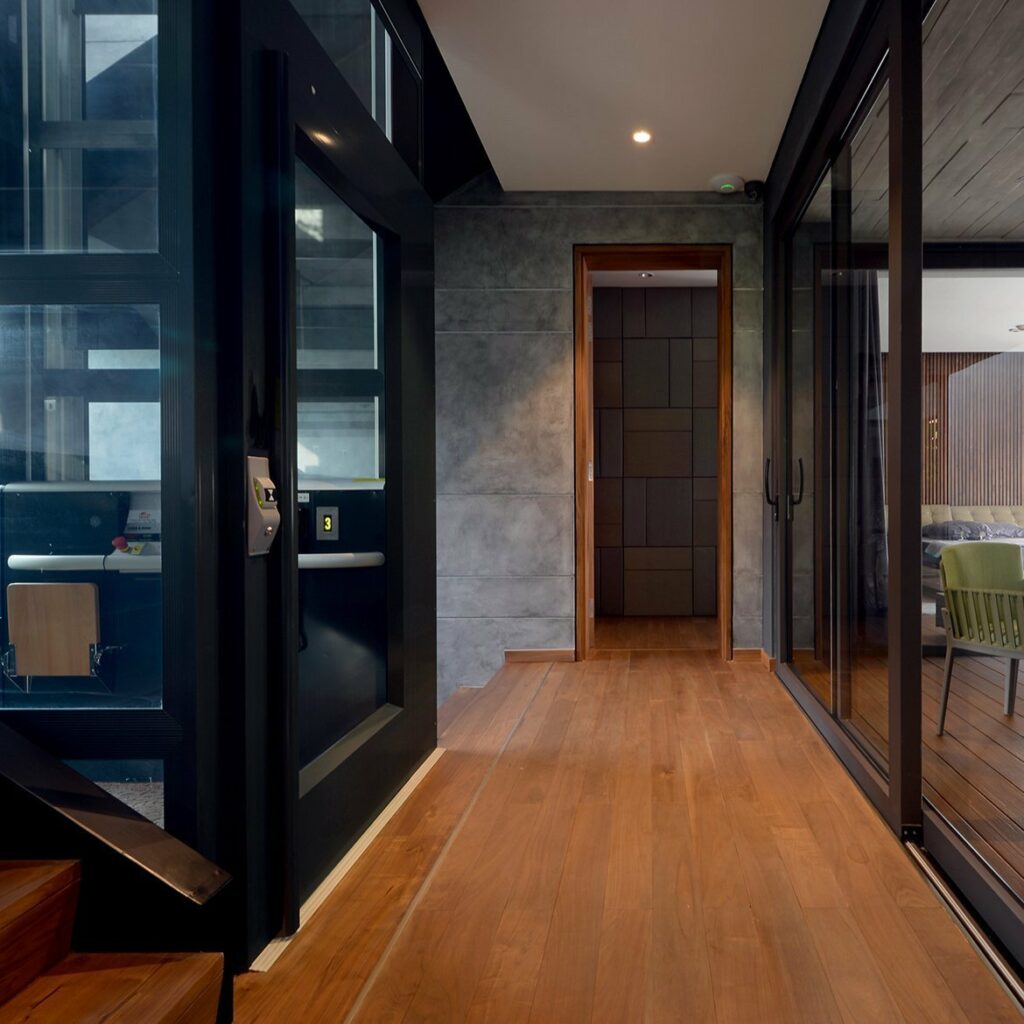 Do you need a lot of space for a wheelchair lift?
The answer is no. The best way to find out is to take pictures and measurements of each floor. Or even better, schedule a free visit & consultation with our team who will be doing all the required measurements and recommend you the best lift size and position. Contact us now for more information.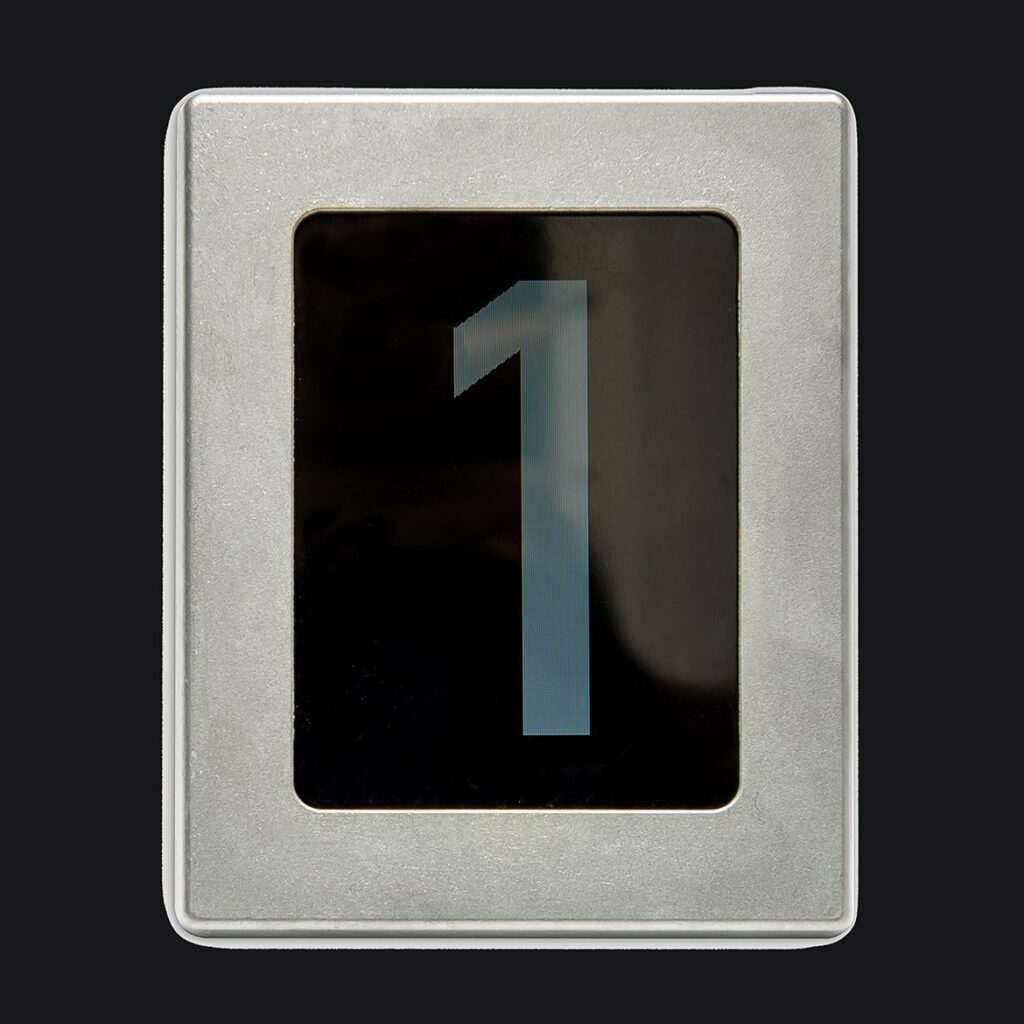 Can the lift be customized specifically for wheelchairs?
Yes, bringing people together is our motto and wheelchair lift users can have the freedom to independently operate the elevator without any help required and in a safe manner. With powered door openers or remote elbow buttons, our various options will make the lift access a breeze for anyone.