SMART HOME ELEVATOR
Each Cibes elevator is equipped with Cibes' advanced control system, and the intelligent control system brings you a comfortable ride.
IoT system monitored 24/7 by the Cibes Control Center;
Smart touch panel and call button;
Built-in elevator lock function, optional music and connection function;
Early warning system, such as low battery;
Fault record query, more conducive to maintenance services;
Upgradable software;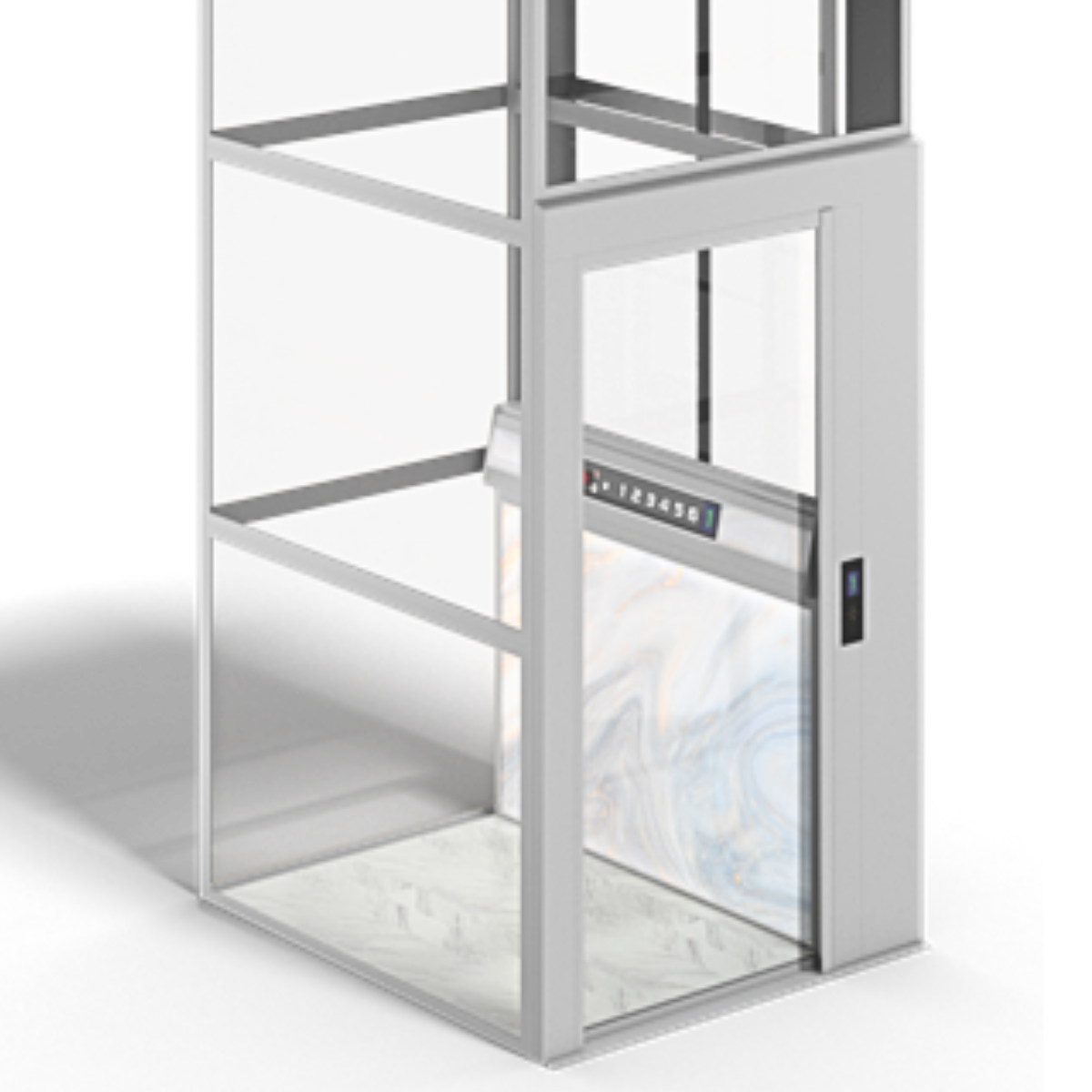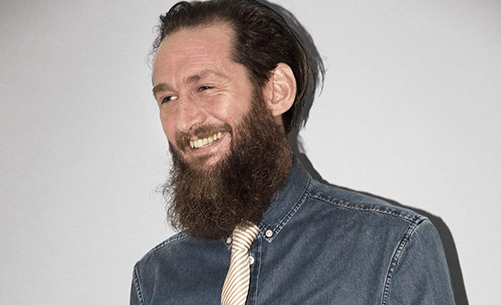 Anders P. Hellberg
is a strategic conceptualist designer who has worked in Asia and Europe for over 20 years. His unique experience and creativity have earned him multiple product design awards.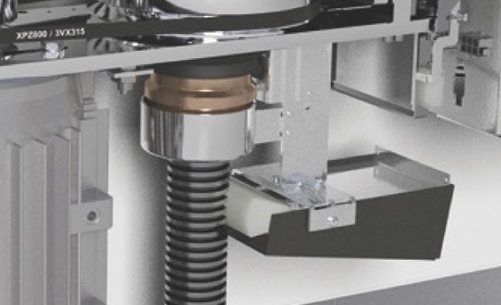 Global design, focus on quality
Cibes has been using screw drive technology since the 1970s, this technology ensures that the safety standards of Cibes screw drives not only meet European safety standards, but also meet our safety standards in other markets around the world.

Nationwide 24/7 after-sales service
Cibes Lift Thailand provides customers with a 24/7 after-sales service phone to support you at any time.

Worried about being trapped in your home lift?
Cibes Home Lifts all feature an emergency back-up powered by battery for your peace of mind.
SILENT DRIVE SYSTEM 2.0
Ecosilent 2.0 introduces a whole new level of safety and noise control.
Larger rollers and stronger guides create less friction for smooth and safe passage.
Improved load sensor design to ensure a safe home elevator experience.
TOUCH THE CALL BUTTON
The silky touch of the call button brings visual, auditory and tactile sensations.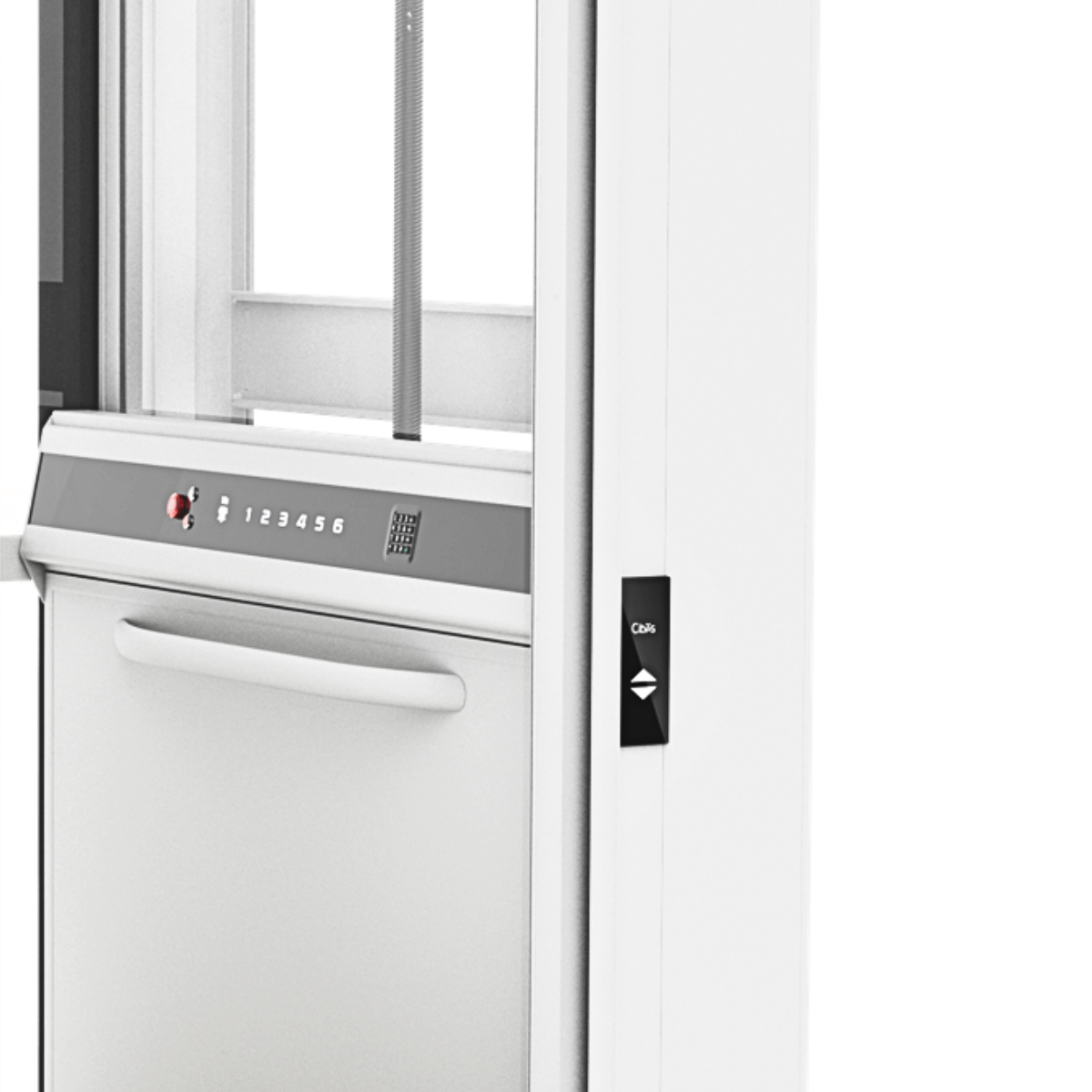 Our V80 Aurora Reference