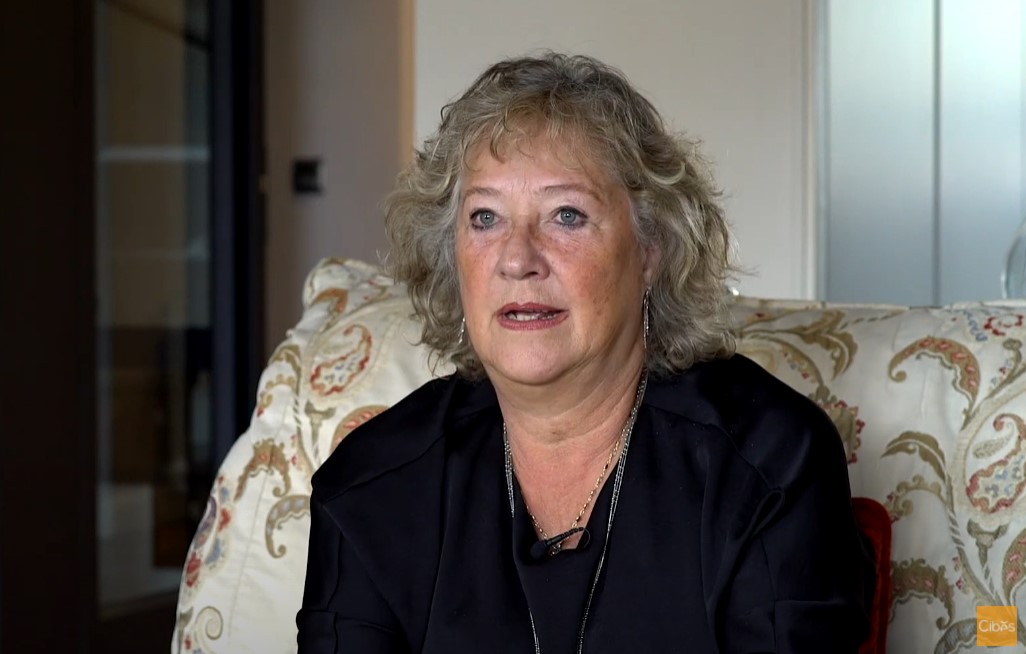 Interview with Cibes

Home Lift elderly customers in Spain.
My husband and I are now elderly and we first thought of moving to a smaller apartment.
Due to a series of events, and having three granddaughters, we really didn't want to move from this house.
My husband made the decision that if we were going to stay, we should put in a home lift as a preventive measure.
Due to the fact that we are getting older, problems can sometimes arise because of an accident which I had last year in July. I broke my ankle and we had to bring our bed down into the living room because I couldn't make it up the stairs, it was just impossible.
Three years before that, he fell down the stairs and broke his back. He then had a lot of problems so, in order to have a solution when we get older, when we are sick, or have an accident, we decided that a home lift would be the best idea.
When we started investigating about three years ago, I wasn't really convinced about the home lifts that were out in the marketplace.
However, I liked the idea that Cibes home lift is just a platform that moves up and down inside of a glass shaft which gives you all the natural light you need.
It doesn't give you any feeling of claustrophobia and on top of it, in the home lift, you can actually fit four people standing without any problem.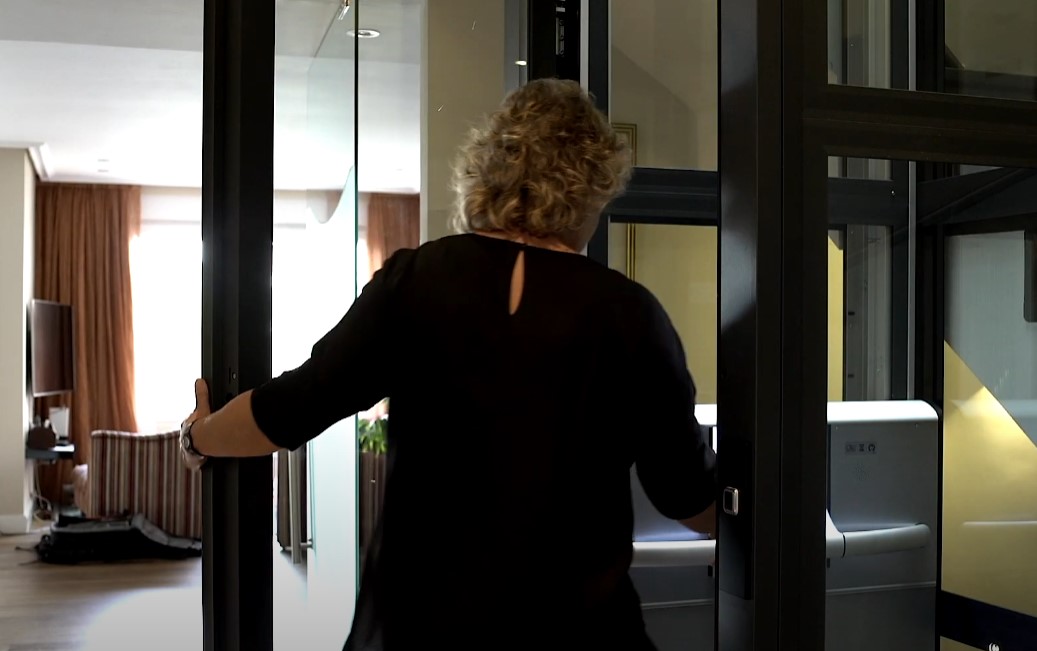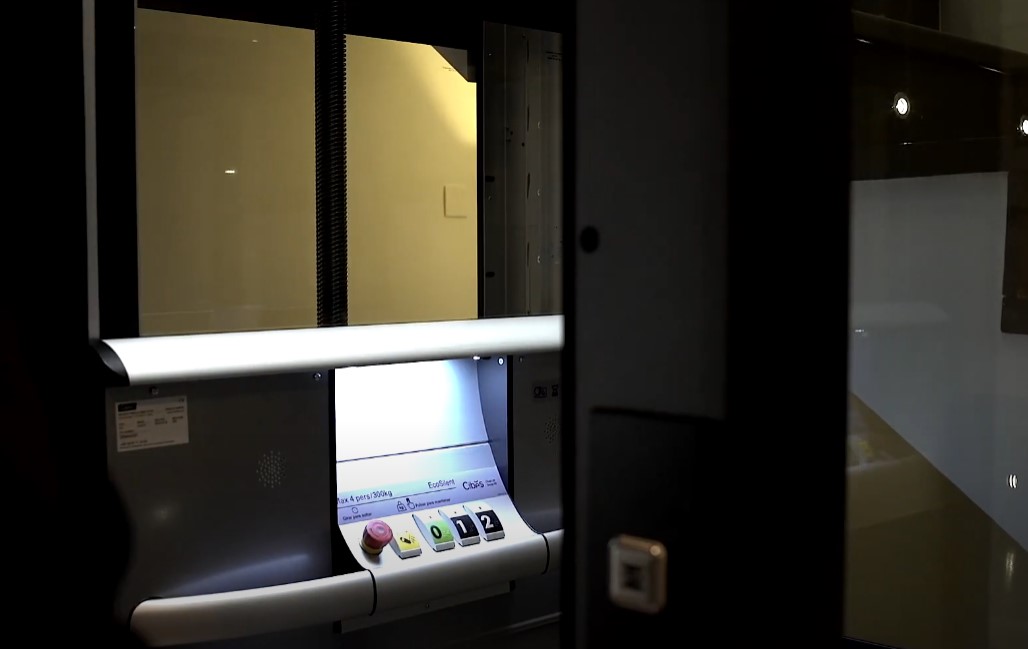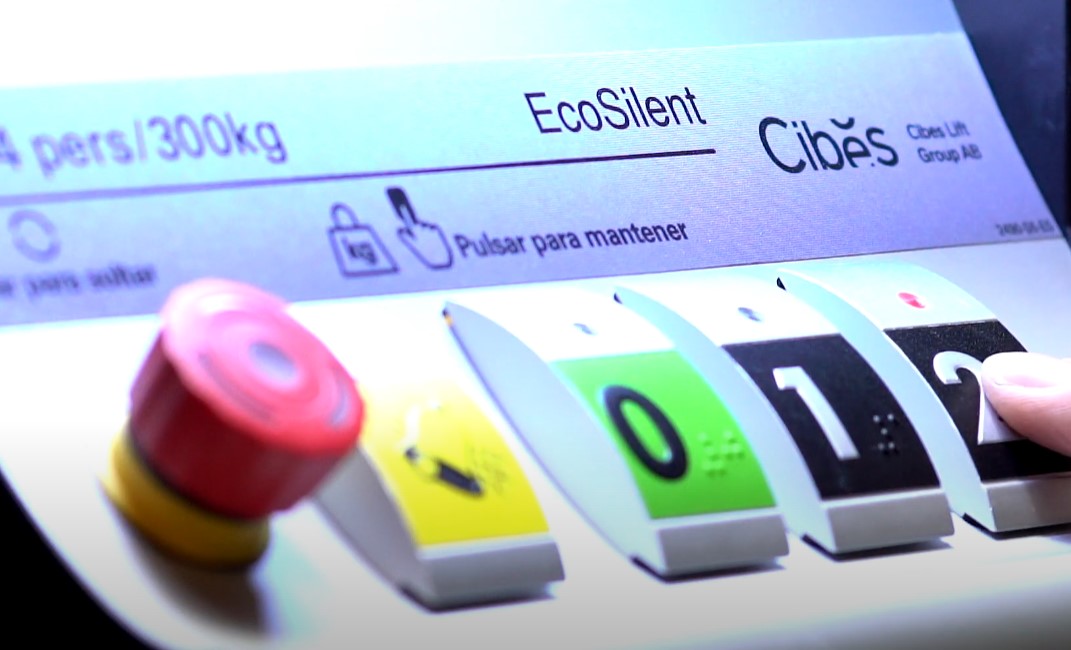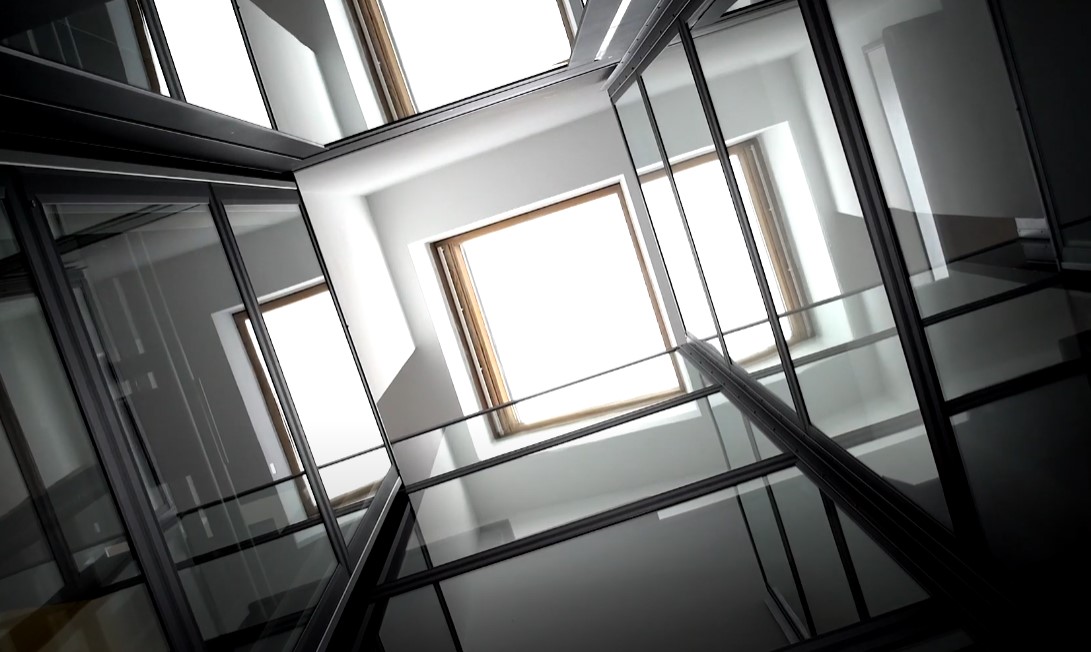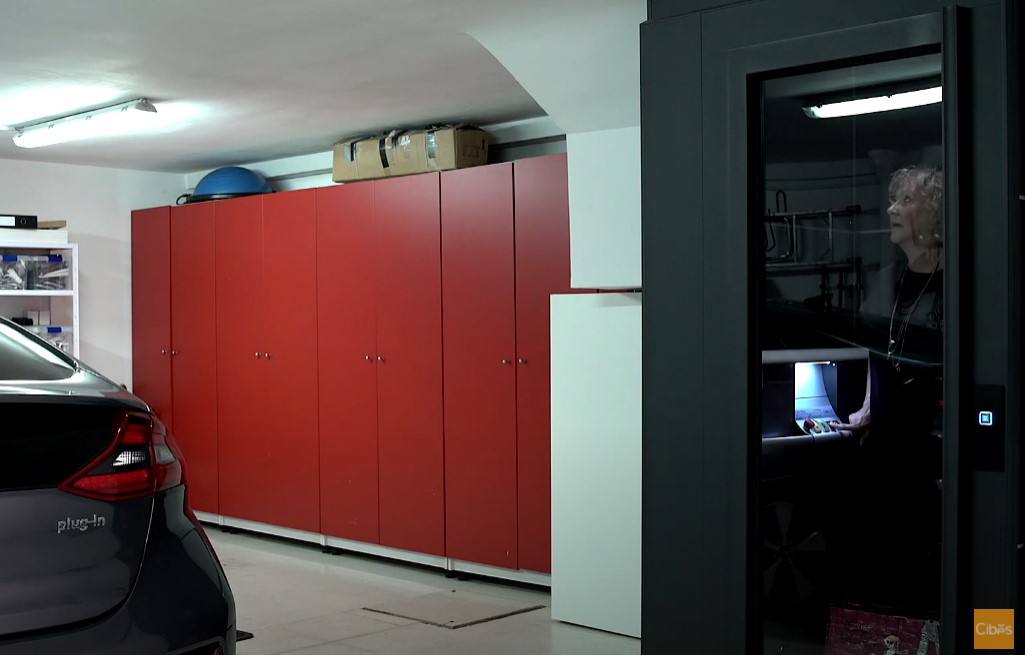 So those were the main reasons we chose Cibes.
When we called Cibes, they instantly took care of us. I was very surprised because they said they could install the home lift within a period of one week, and that it could be working in one week. To be honest I didn't believe it but in the end, it was true.