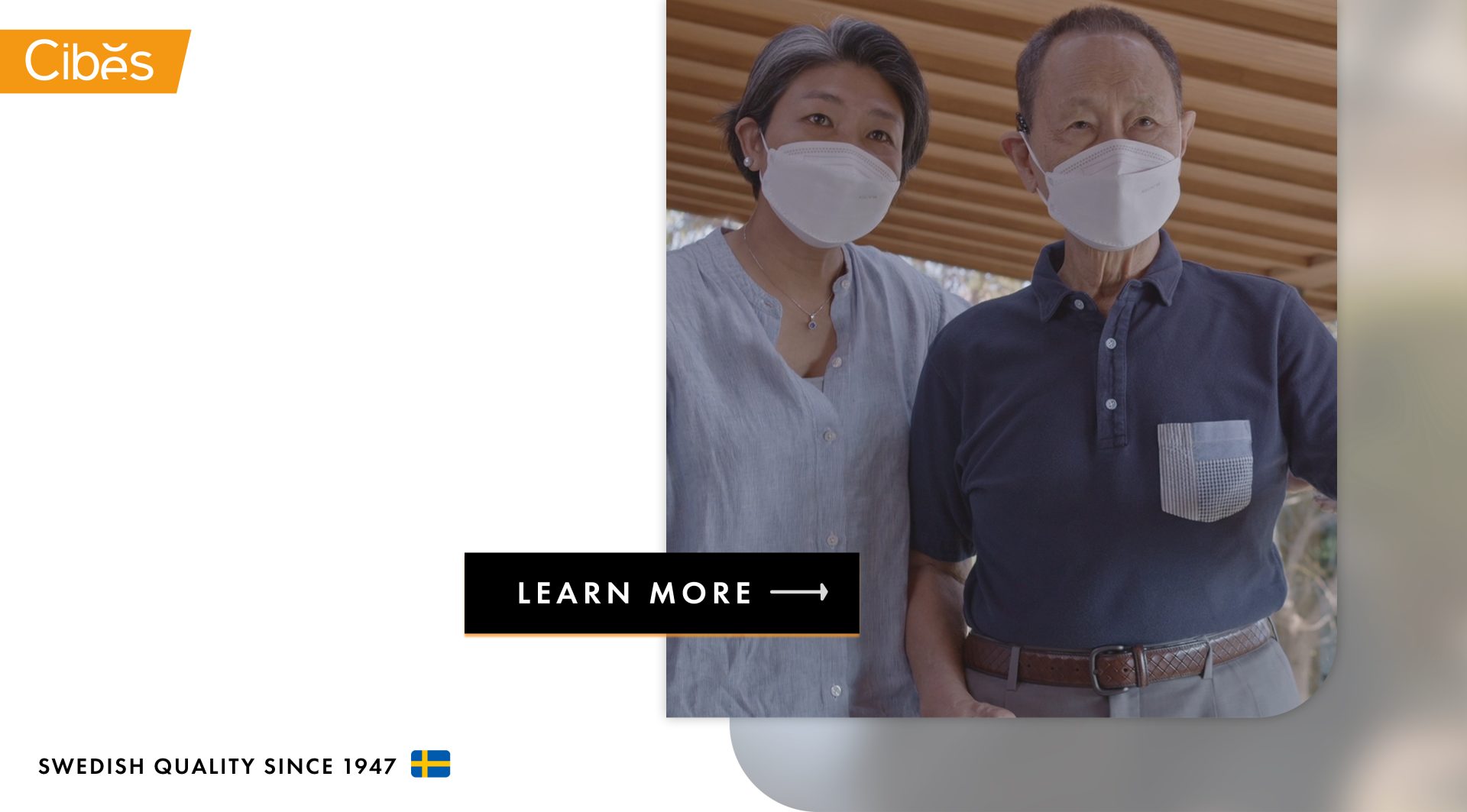 Interview with Khun Chan and Khun Niraphon

about building a retirement home equipped with Cibes Home Lift
Installation of a full glass home lift to admire the beautiful scenery around the house.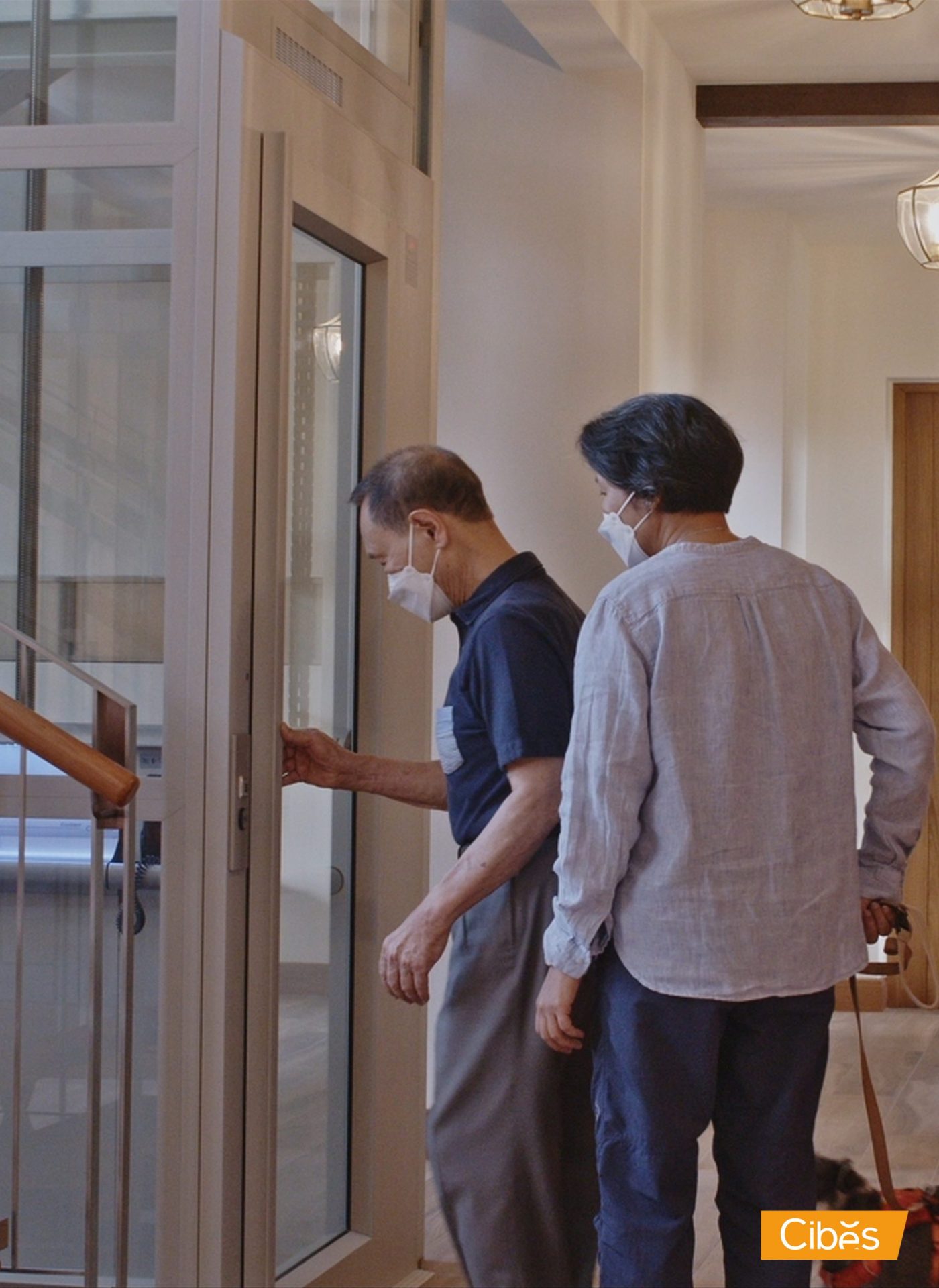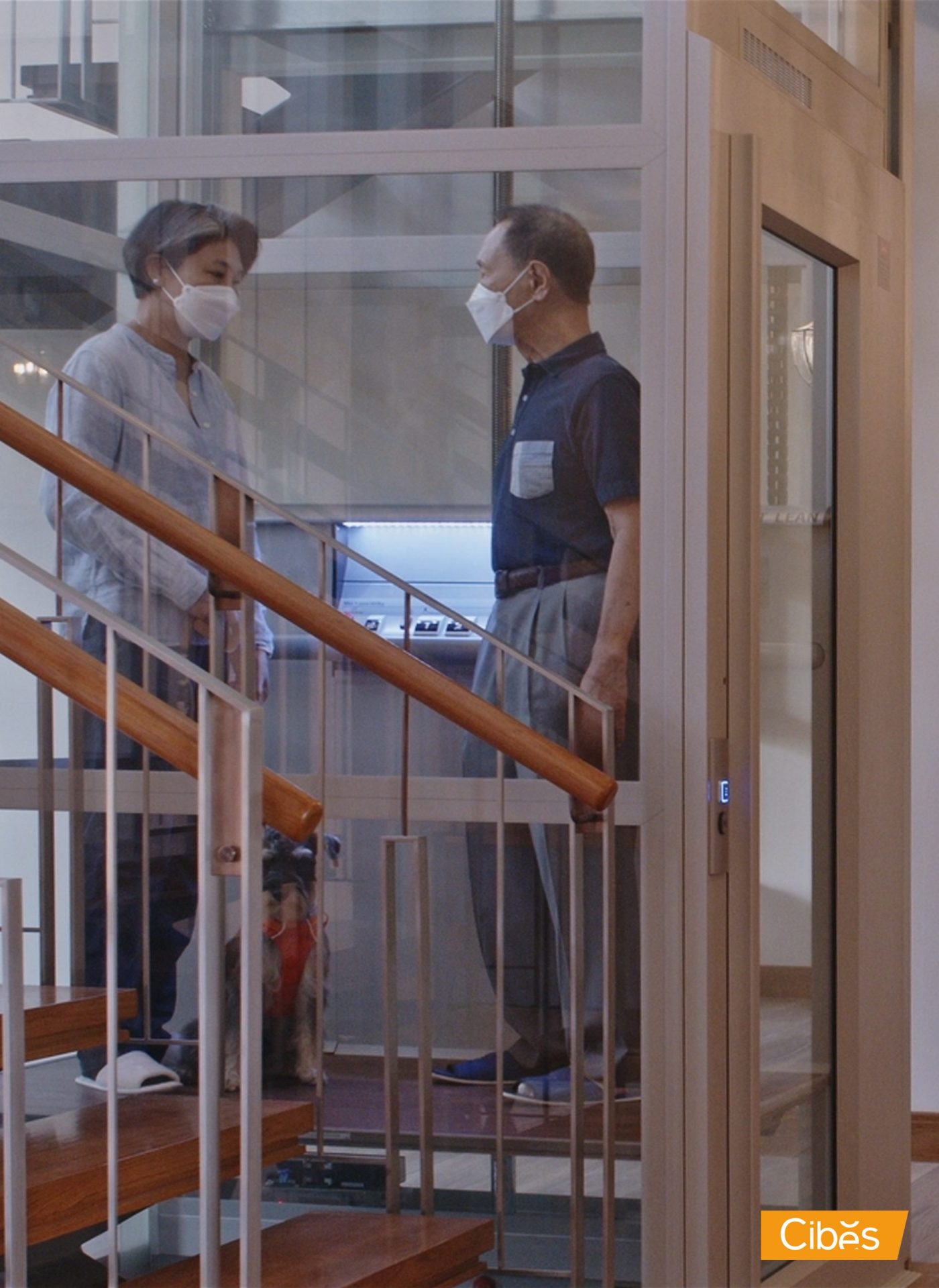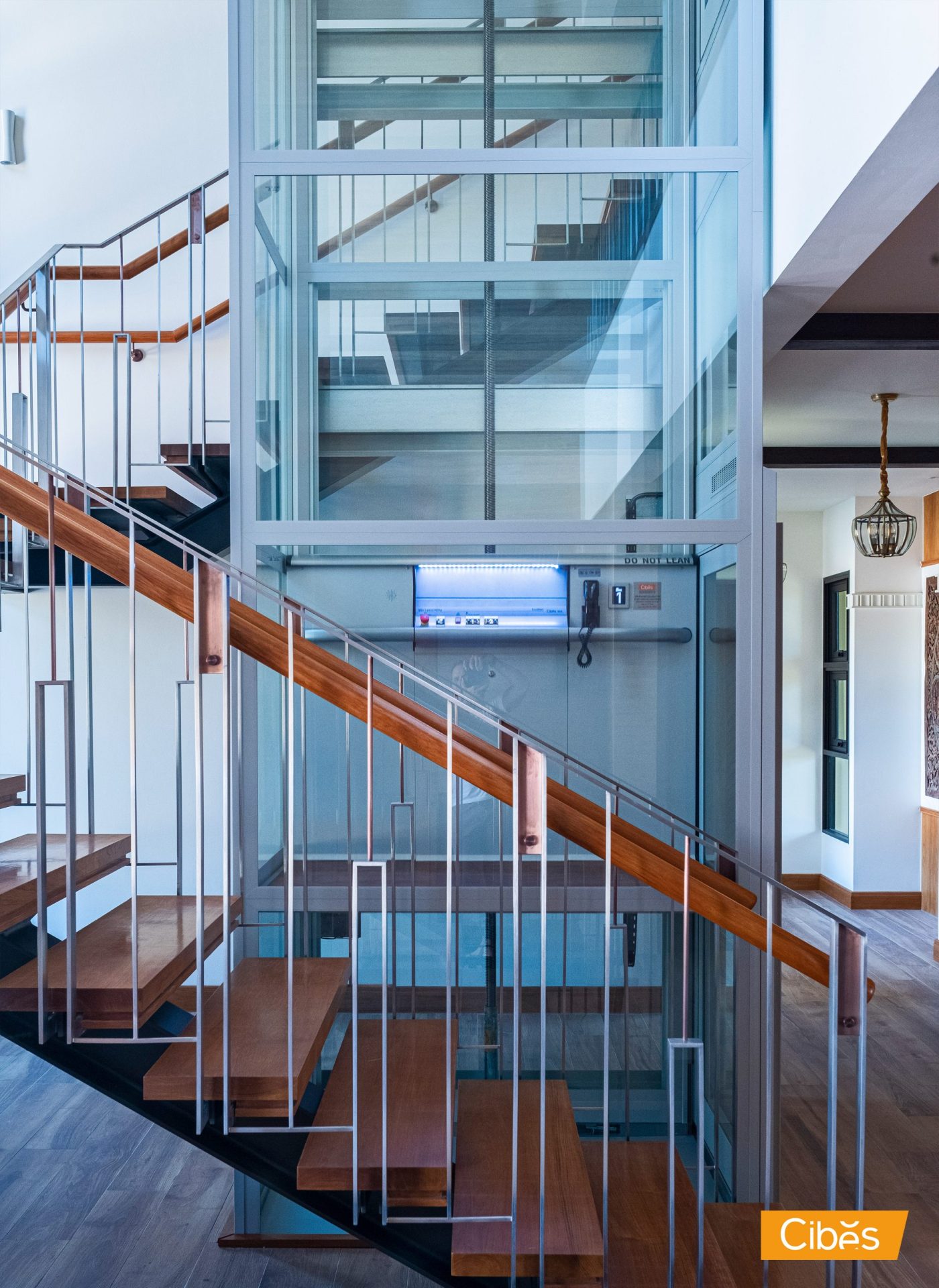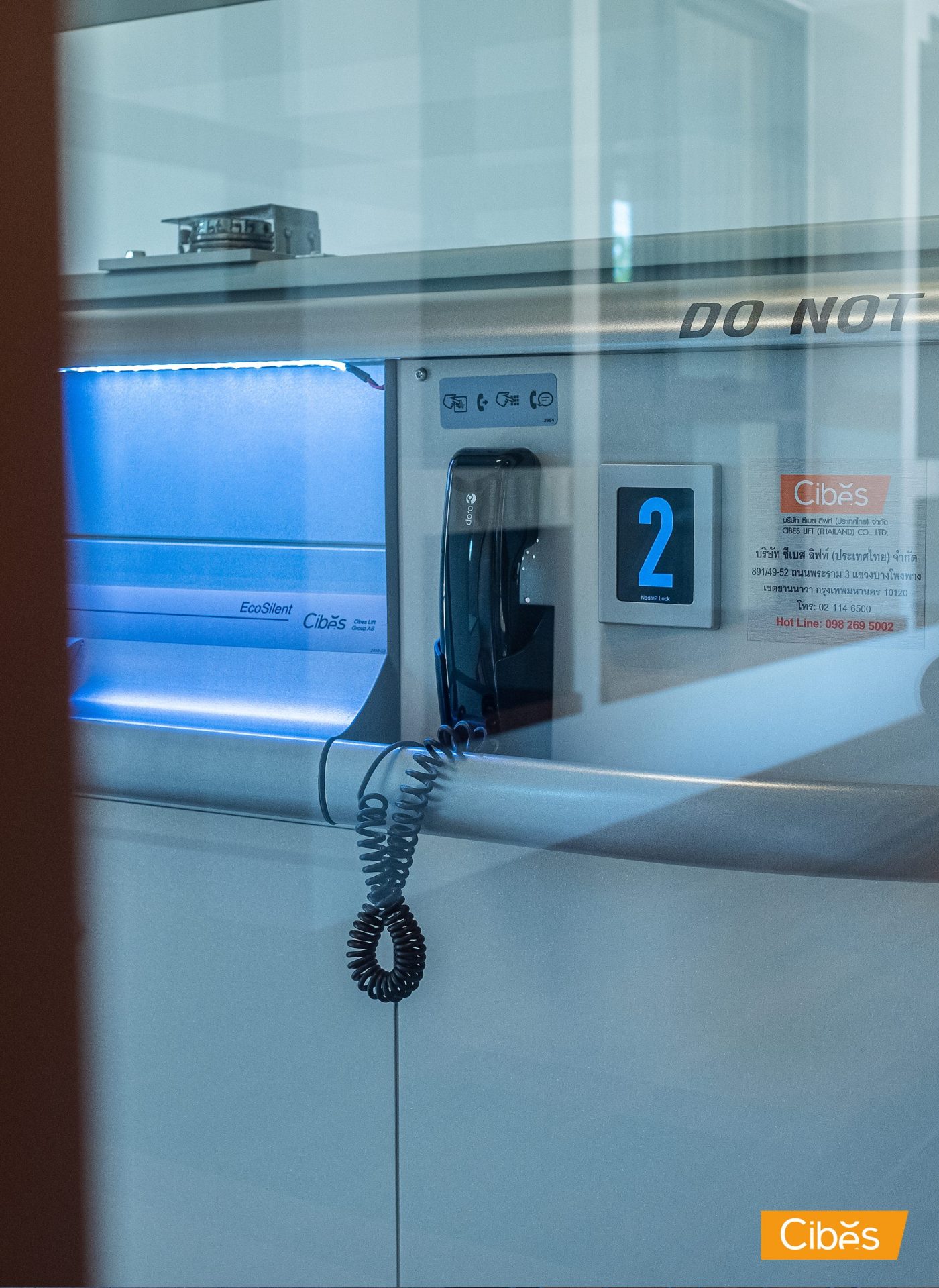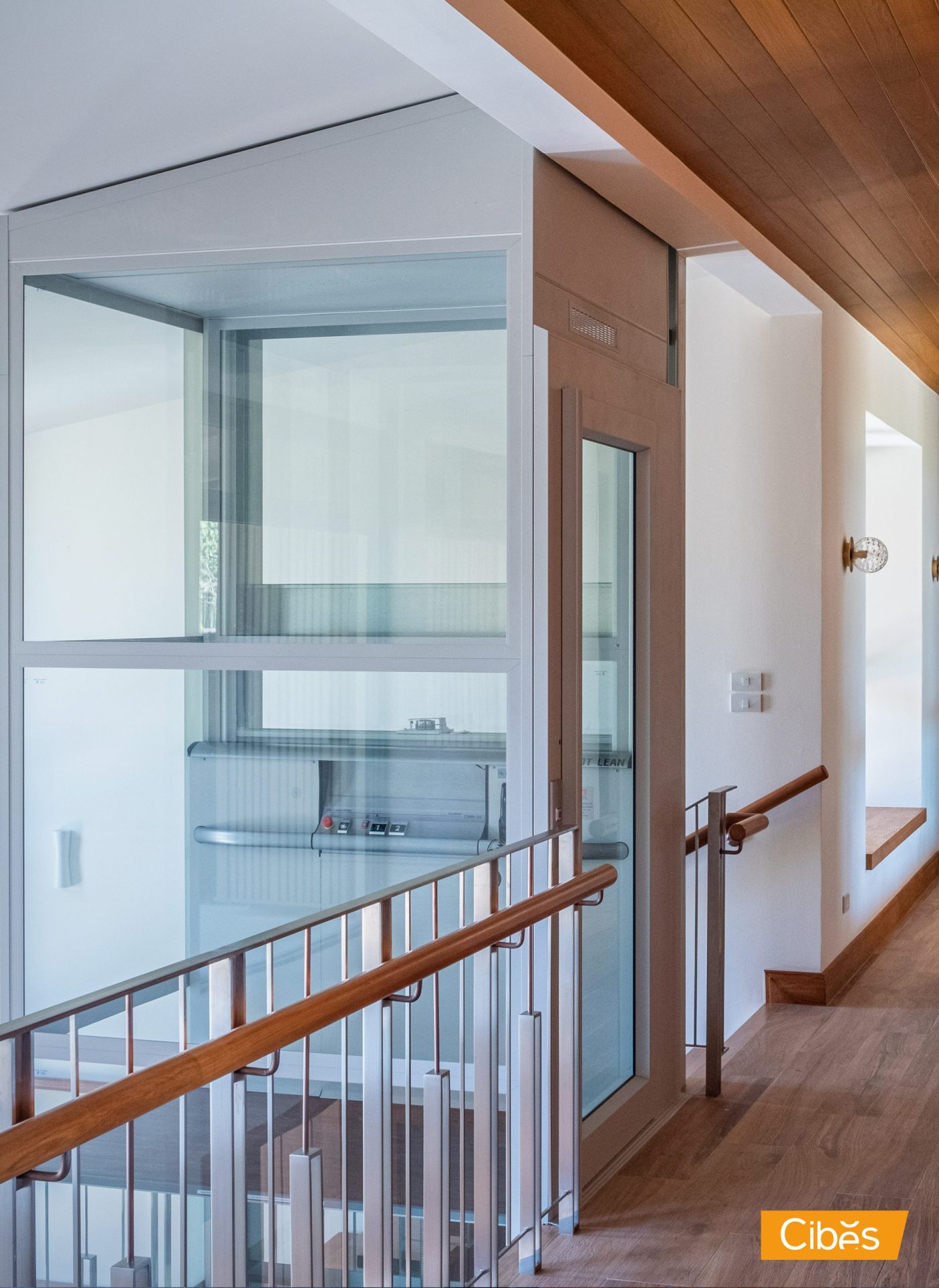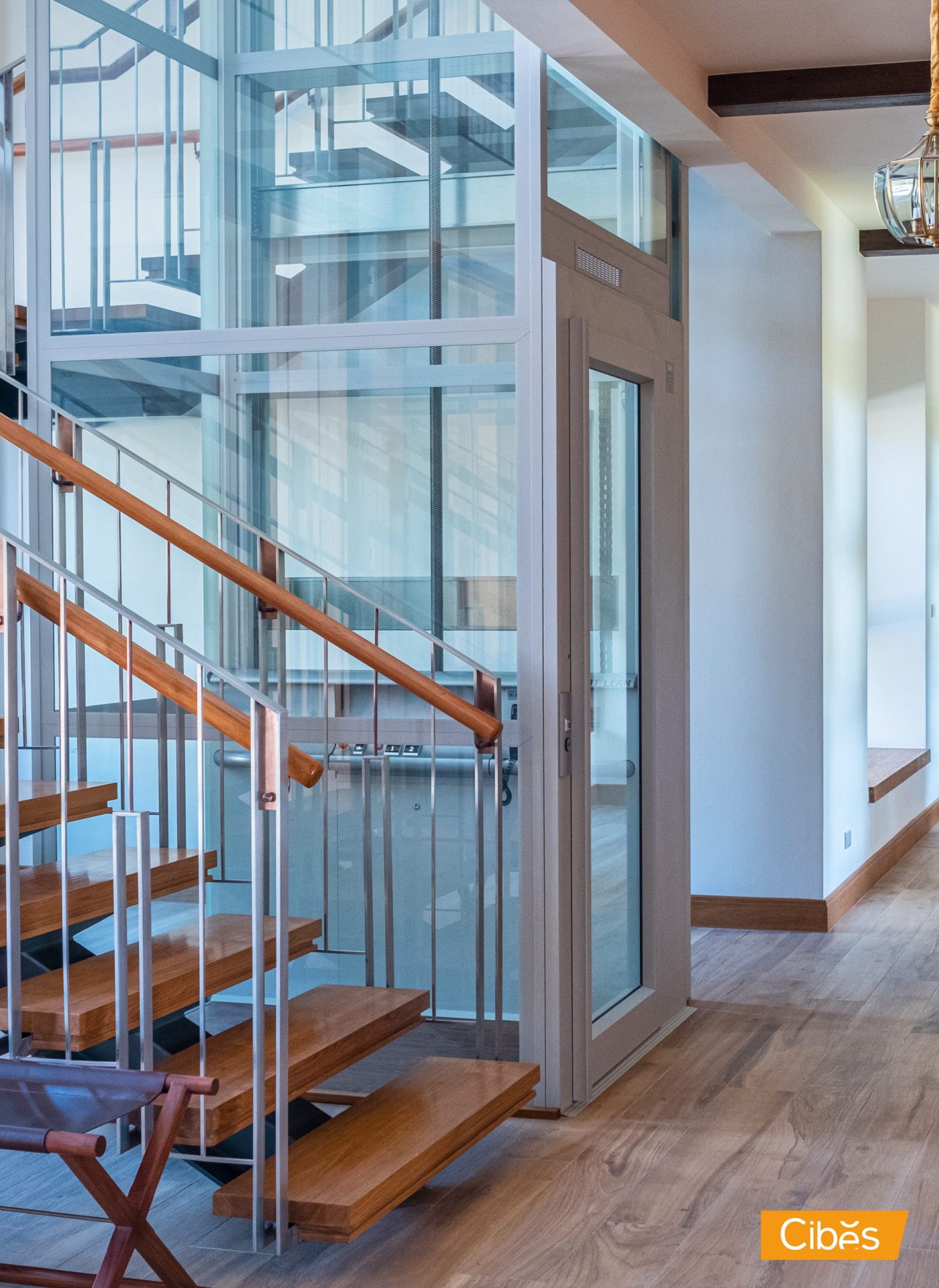 Could you please kindly introduce yourselves and tell us the

reasons behind installing a home lift?
(Mr. Chan) My name is Charn, I am now retired after working at the Bangkok Bank for 40 years.
(Ms. Niraphon) My name is Niraphon. We are both retired. And intended to build a house up country to relax. We think Khao Yai is the right place for us. We thought of building a two-storey house in order to appreciate the beautiful scenery around the house. We started talking about having a home lift to go up and down instead of stairs.
(Khun Chan) I'm mainly concerned about safety. Installing an lift in the house answered that question and is also convenient when loading and unloading things.
How did you get to know Cibes Lift?
(Khun Chan) Our architect introduced the brand Cibes to me, so I searched for information on the website and felt it was a quality brand, well made with good reviews.
Why did you choose Cibes Lift's home elevator?
(Ms. Niraphon) After contacting Cibes' sales department, we found that they had the home lift of the size we needed. For wheelchairs and 2 accompanying people. It did not require a lot of space for installation. In addition, the full panoramic glass shaft can be enjoyed and experienced with a smooth ride.