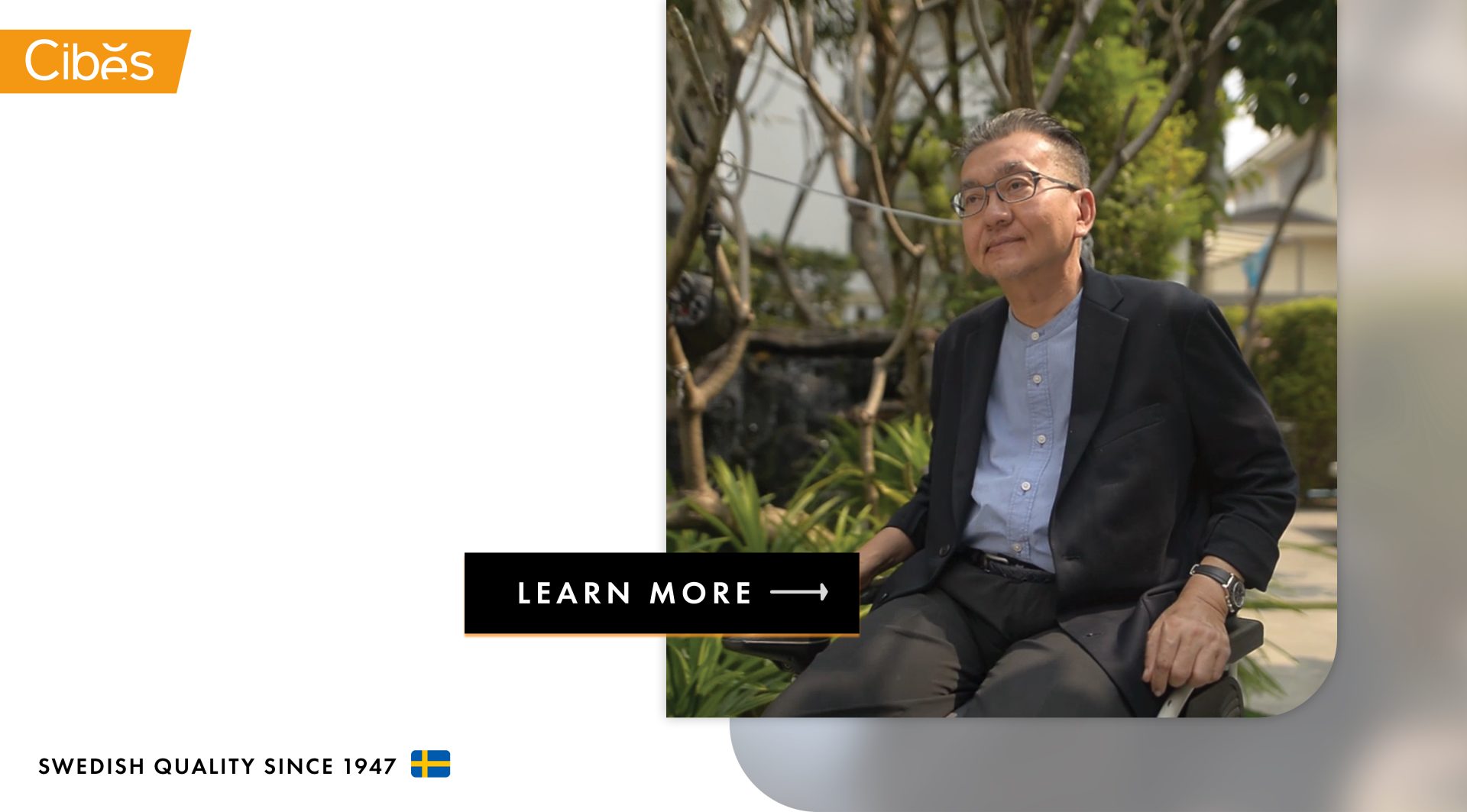 Interview with Mr. Sittichai

Somboon Vejjakan

Chairman of Executive Committee, Huai An Medicine Company Limited
Open house at Mr. Sittichai Somboonvejchakan with a middle of the stairs home lift designed to accommodate the electric wheelchair dimensions.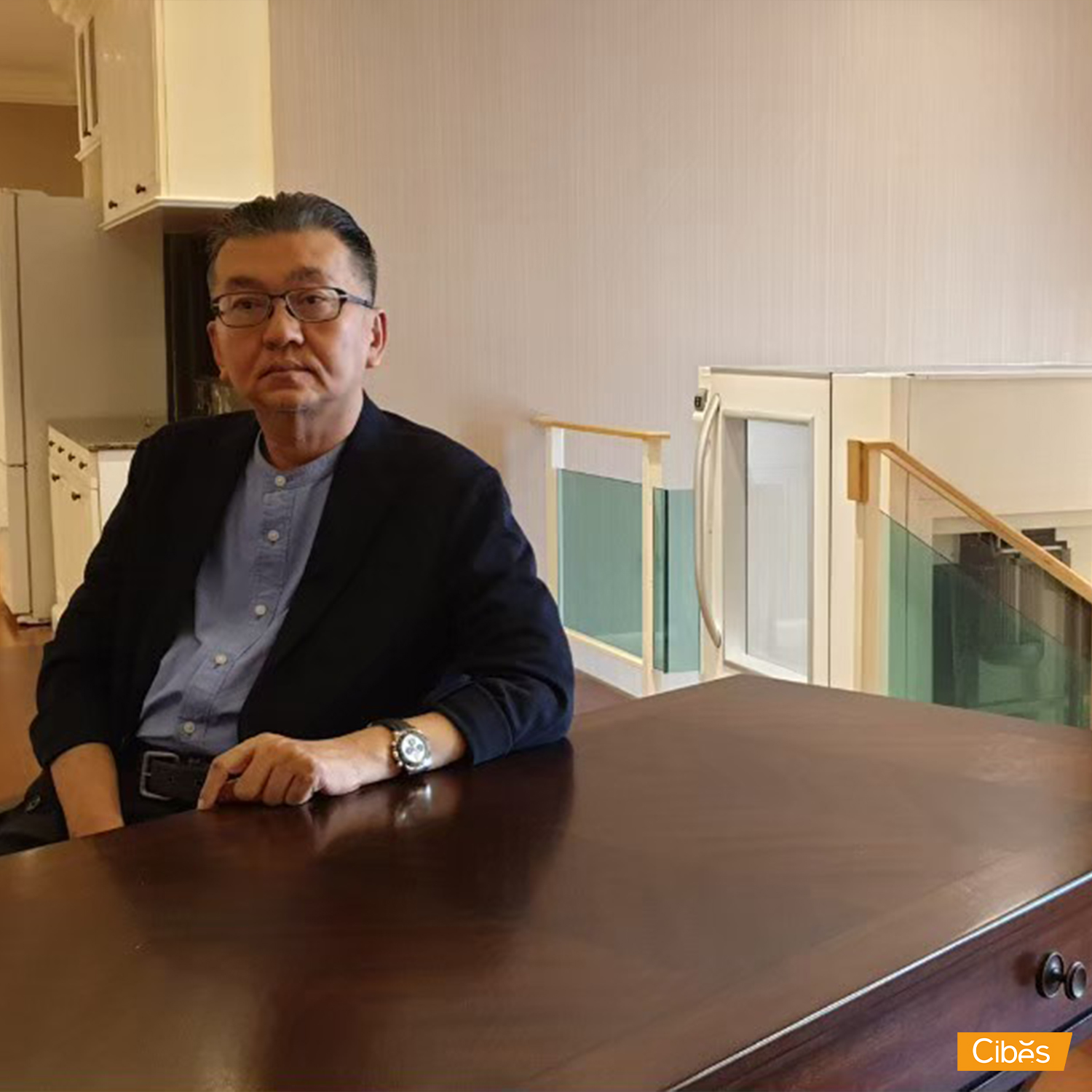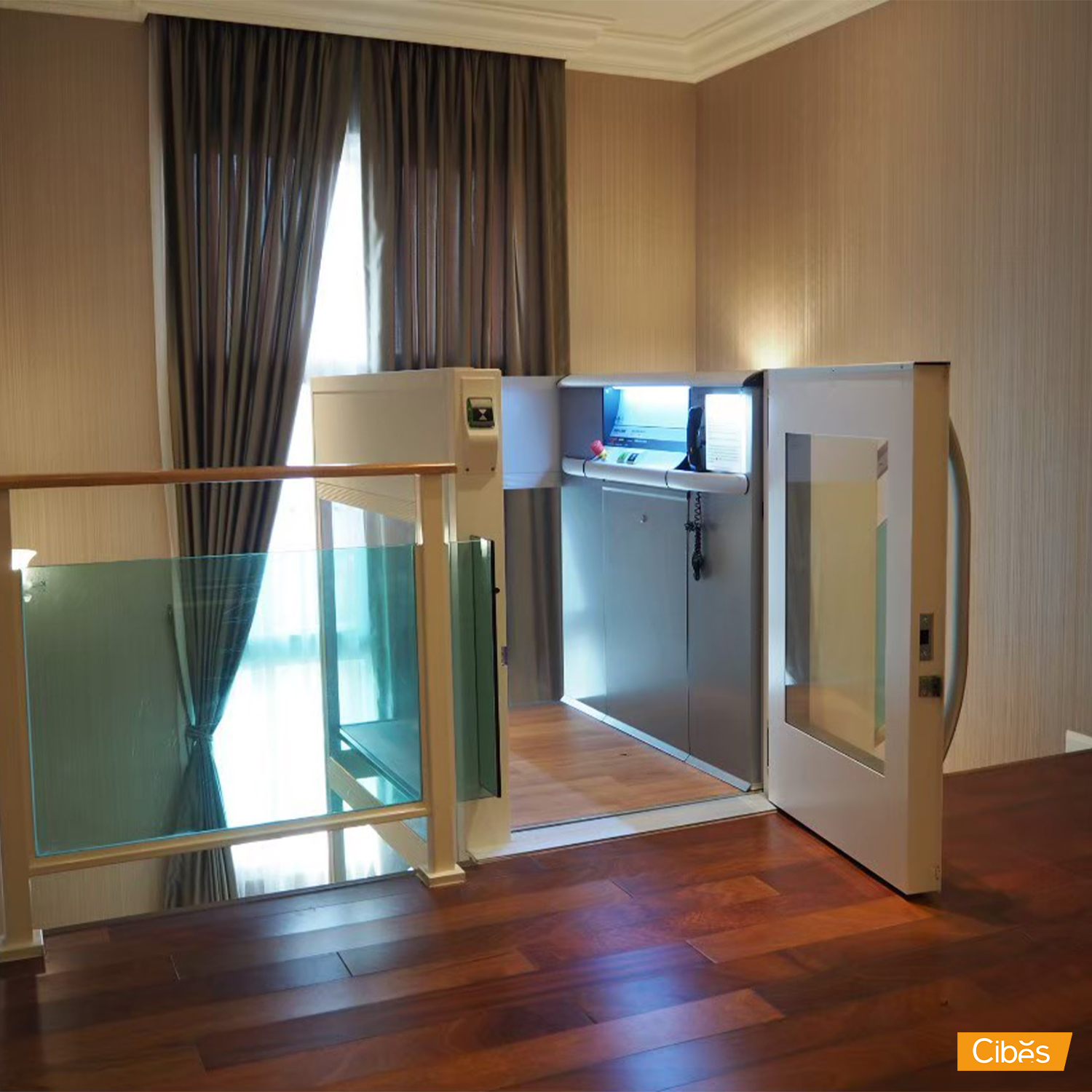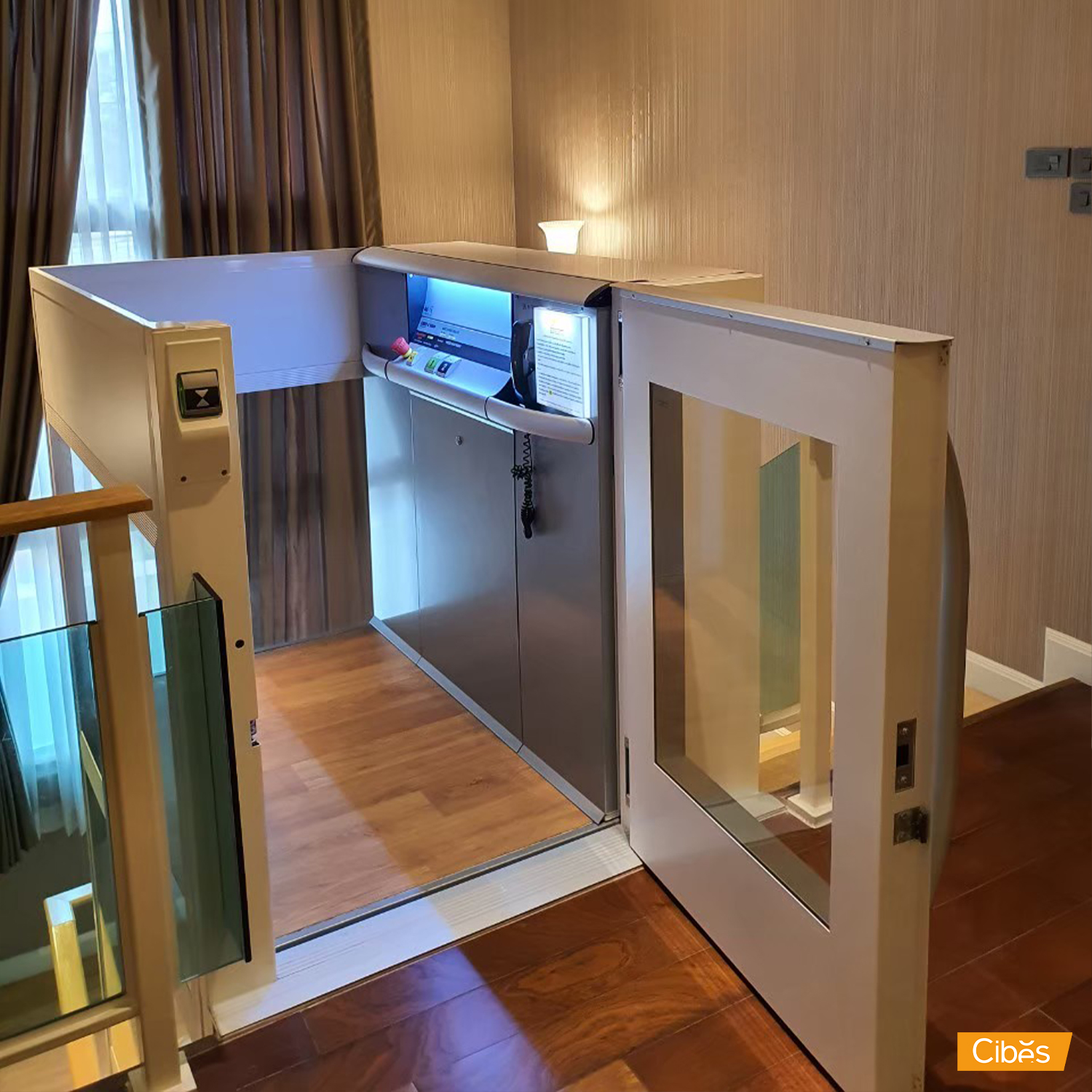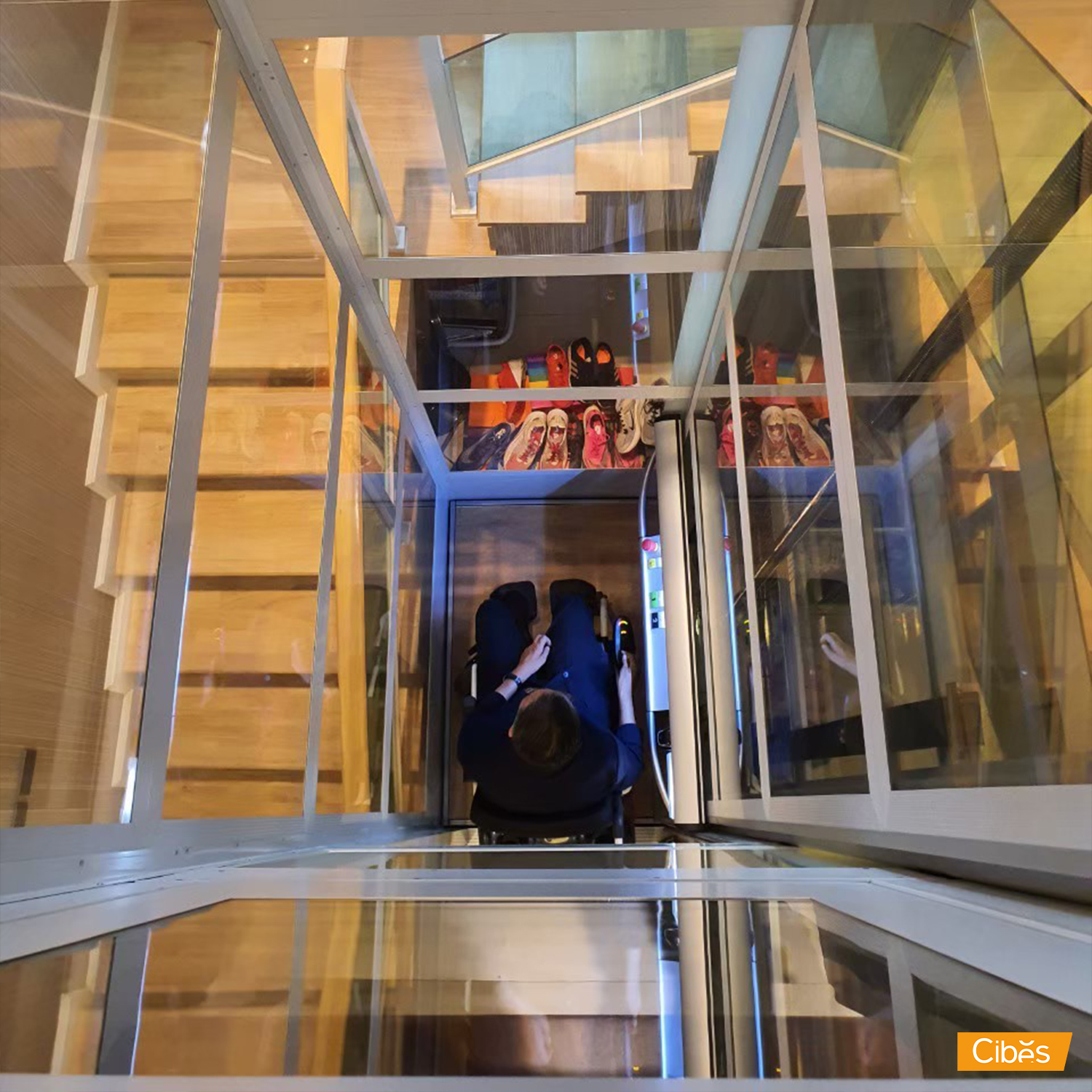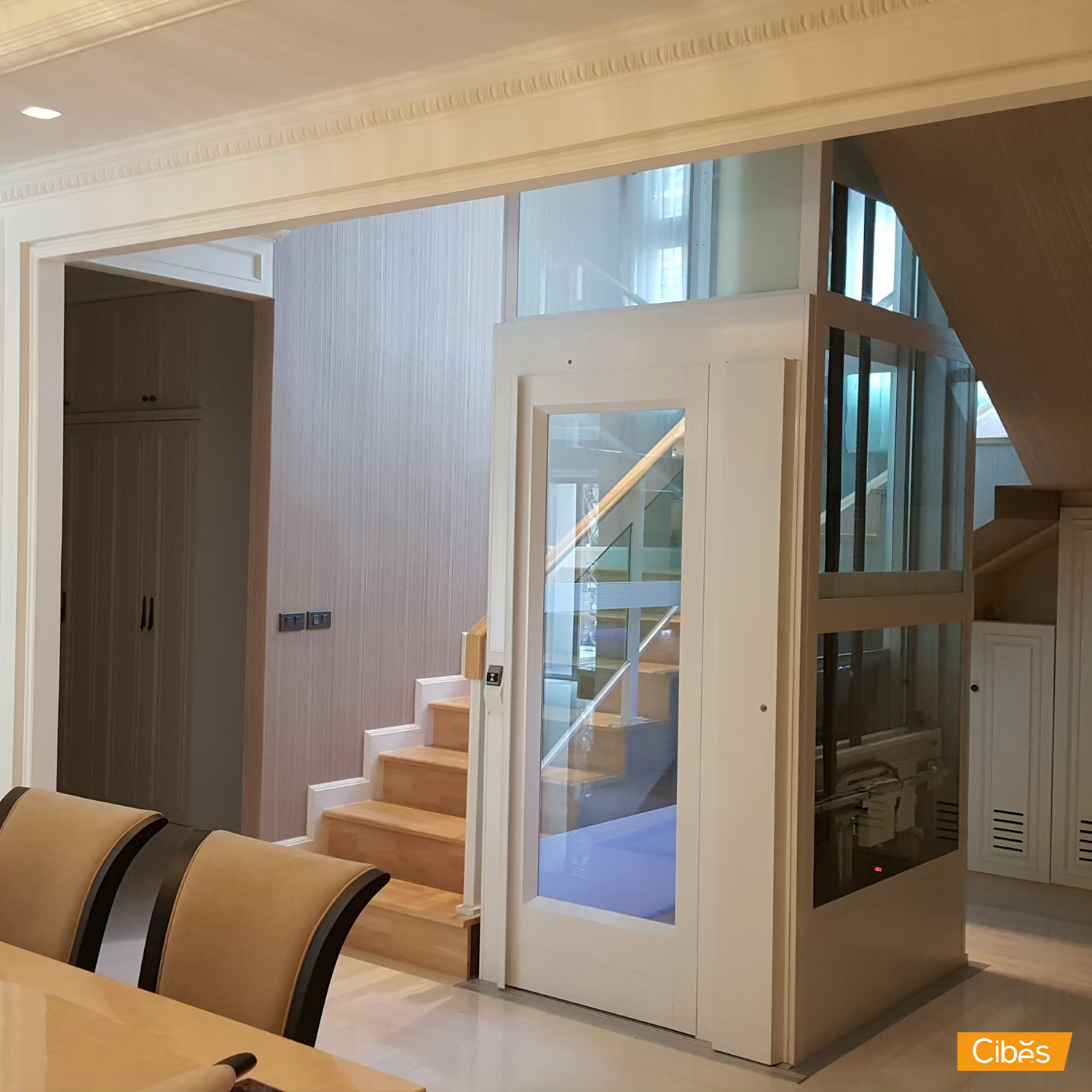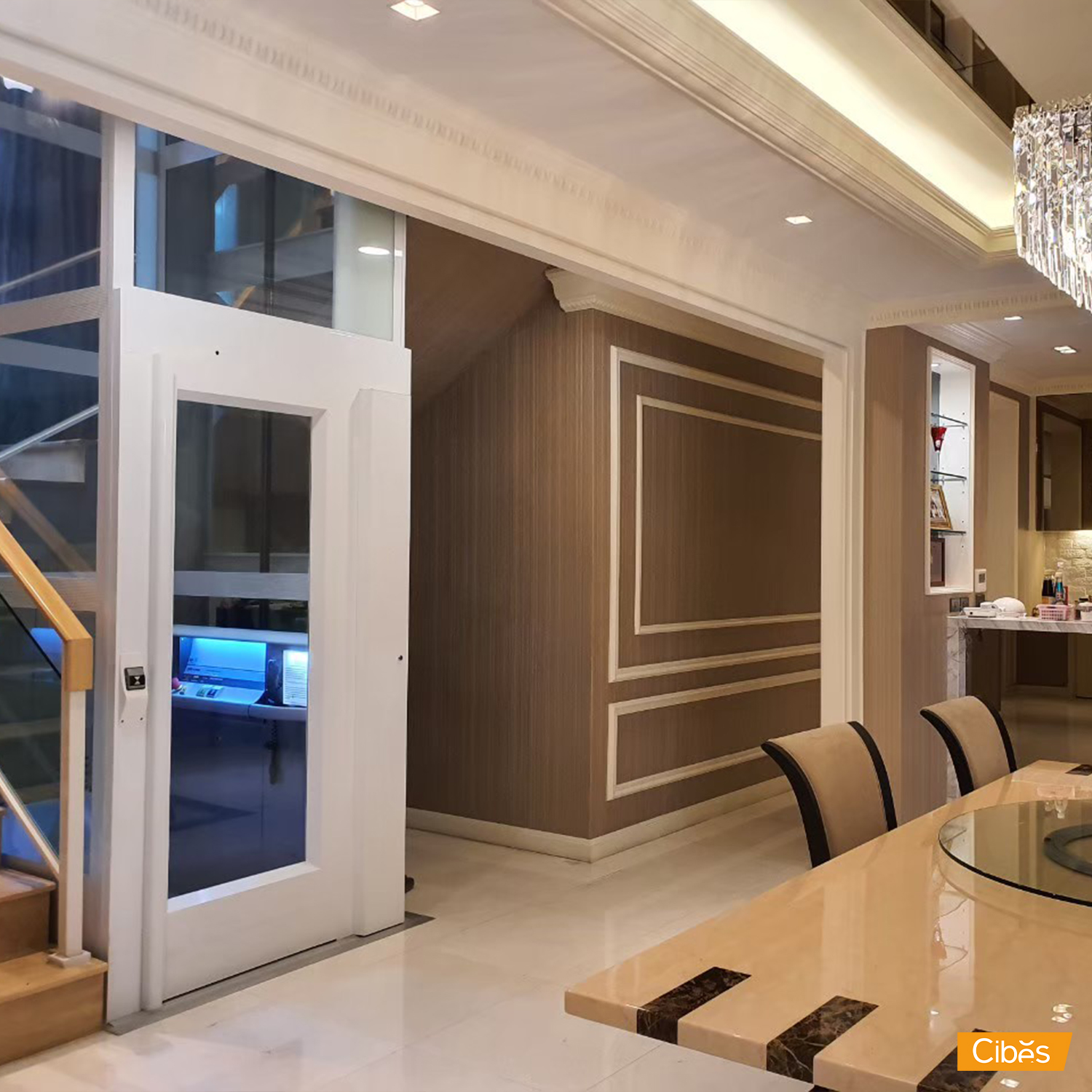 Why did consider installing a home lift?
My property is a 2-storey house, even though it's only 2 floors, a home lift is compulsory for me. I myself use a wheelchair. Without an elevator, I wouldn't be able to go to the 2nd floor to the different rooms I want to access. For example, to pray the Buddha room or to watch TV with the children in the living room and spend quality time with the family, Also, my wife and I are now elderly so a home lift may help alleviate pain of my wife's knee joints.
Why did you choose Cibes brand for your home lift?
Cibes Lift is a Swedish lift. The most important thing is the panoramic clear glass on all 4 sides, which is open and airy. It helps creating a comfortable atmosphere in the house. There is concrete shaft like a traditional elevator. In addition, whenever traveling up and down, People in the house can see should I have any problem and take care of it immediately.
How was the installation of your Cibes home lift?
It didn't take long to install. It took just 4 days to the team of technicians. I have been using it for 2 full years, without any problem. Getting up and down is quiet & convenient.
How about Cibes after-sales service?
There is a maintenance on a fixed schedule. Impressive service from their team as well as providing advice in the event of some problems related to the backup battery. Also the home lift has a phone line to reach out to the call center.
Why did you choose Cibes Lift A5000 Classic model?
I chose the Cibes Lift Model A5000 after searching for home lifts on the internet. A sales representative later came and provided me with more detailed information. At that time, I was still building the house and was able to see the space in the middle of the stairs, which could fit the Cibes Lift A5000  classic model. To sit flush with my floor, only a 5 centimeters was required. The elevator is white because most of the furniture in the house are light-colored.
How has your life changed thanks to

 the Cibes home lift

?
Being a screw-driven home lift, it ascends and descends in total silence. It improved our daily life and made every part of the house and then lead a normal life. Especially for me, being an elderly and in a wheelchair.